A Great Hiking and Cuddle Buddy!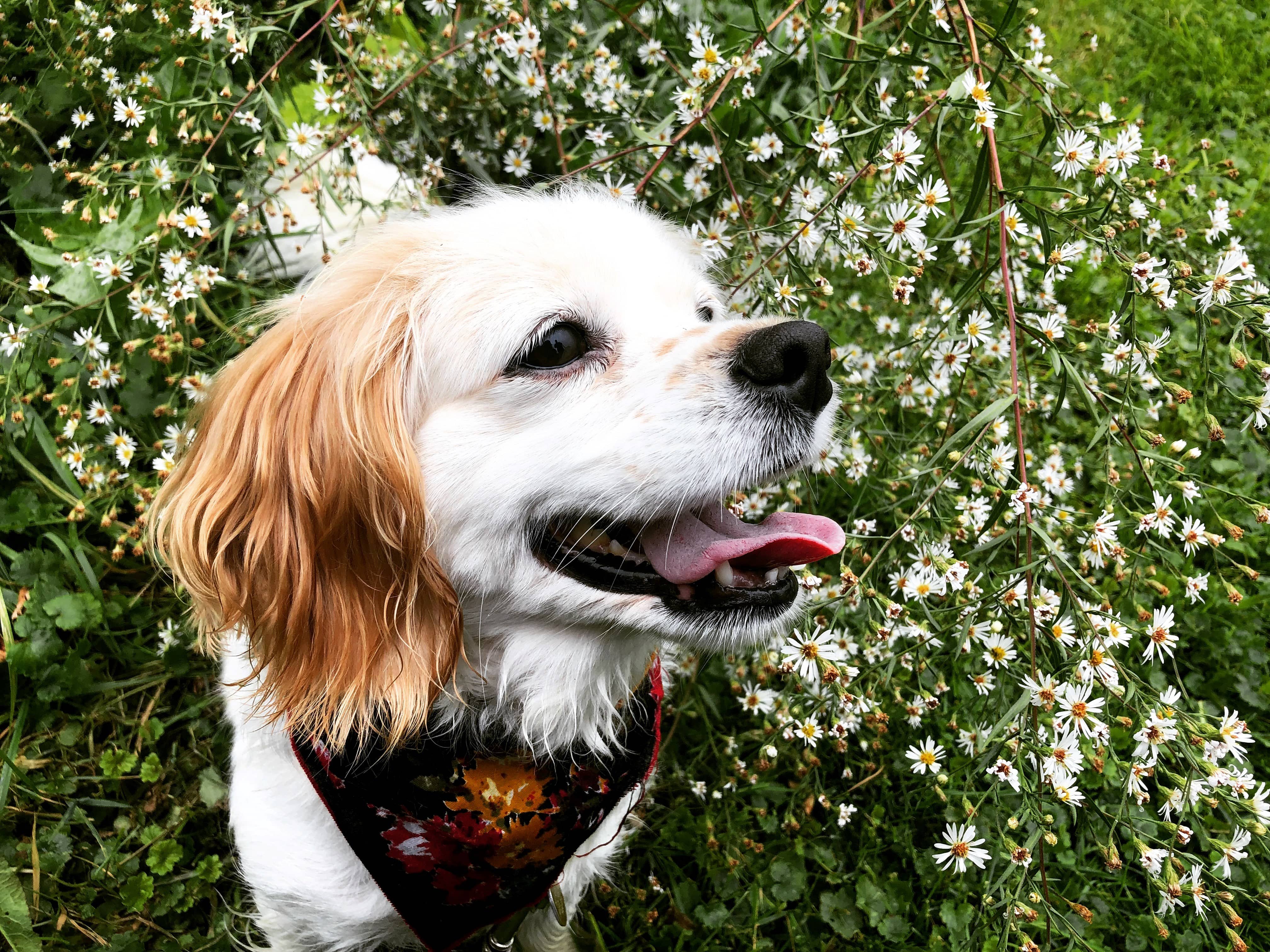 Sex:
Breed:
Age:
Reason Here:
Arrival Date:
Energy Level:
Size/Weight:
Special Considerations:
We received this great update in Fall 2018:
It's been 4 weeks since bringing Miss Lady (now Maisie) home and I can confidently say she has settled right in. We are still working on our food resource guarding but have made great strides with no "arguments" in close to 2 weeks! Maisie has not attempted to resource guard toys since week one and will even allow Stormy to take toys out of her mouth without a second thought. Yesterday, after building our stamina up with short trails over the past few weeks, we tackled our first mountain together! Maisie trucked right up with Stormy without skipping a beat and made sure to take a nice nap with Storm on the car ride home. She is quickly proving to be a great hiking and cuddle buddy! Many thanks!
Adoption Center Hours:
Tuesday - Friday: 1:00 - 6:00 pm
Saturday: 10:00 am - 4:00 pm
Sunday & Monday: CLOSED
Please note we have limited services one hour prior to closing. Dog visitations end at 5:30PM on weekdays and at 3:30PM on Saturday. While we do our best to accommodate all visitors, if you are interested in adopting, we recommend visiting us earlier in the day.
Happy Stories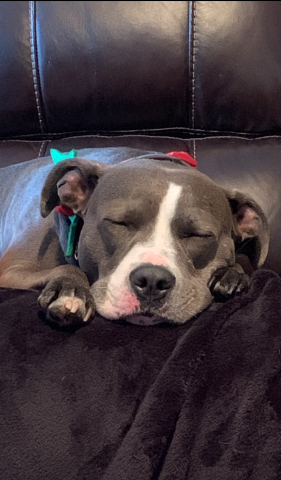 April 7, 2020
---