Athena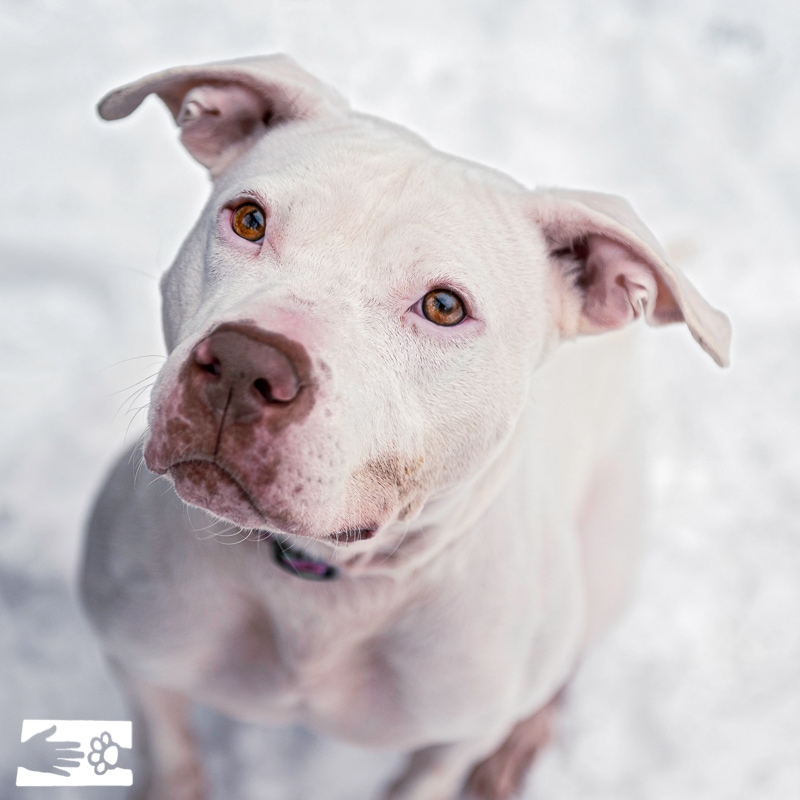 Sex: Spayed female
Breed: American Shelter Dog
Age: ~ 6 years old
Reason Here: She was not a good fit in her previous home.
Arrival Date: 2/18/2021
Energy Level:
Size/Weight: 62 lbs.
Special Considerations:
Meet Athena!
With her big, bright smile and soulful eyes, you can see her personality a mile away! Athena may not be a puppy in age, but she's young at heart. She has plenty of pep in her step and would love to get out and explore!
She has done well on walks with other dogs, but would rather social distance than get up close and personal with them. Not so for people, though - she's happy to snuggle right up with you (seriously, she LOVES cuddling). Athena will benefit from some basic obedience training to help manage all her enthusiasm for life but she's very attentive and eager to learn - especially if you've got a handful of cheese ready for her.
This gorgeous girl is on the lookout for a home where she'll get all the love she deserves!
Athena's history with....
Dogs: She has no known experience living with other dogs.
Cats: She has no known experience with cats.
Children: She has no known experience with children.
Adoption Center Hours:
Tuesday - Friday 1:00 - 5:00 pm
Saturday: 10:00 am - 4:00 pm
Sunday & Monday: CLOSED
Please note that our facility remains closed to general visitors. Visit the Pet Adoption page for more details on our latest adoption process updates.
Happy Stories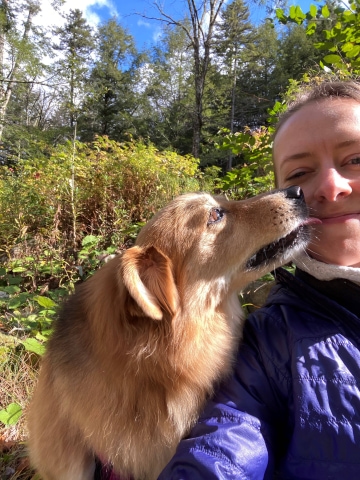 January 26, 2021
---