Indie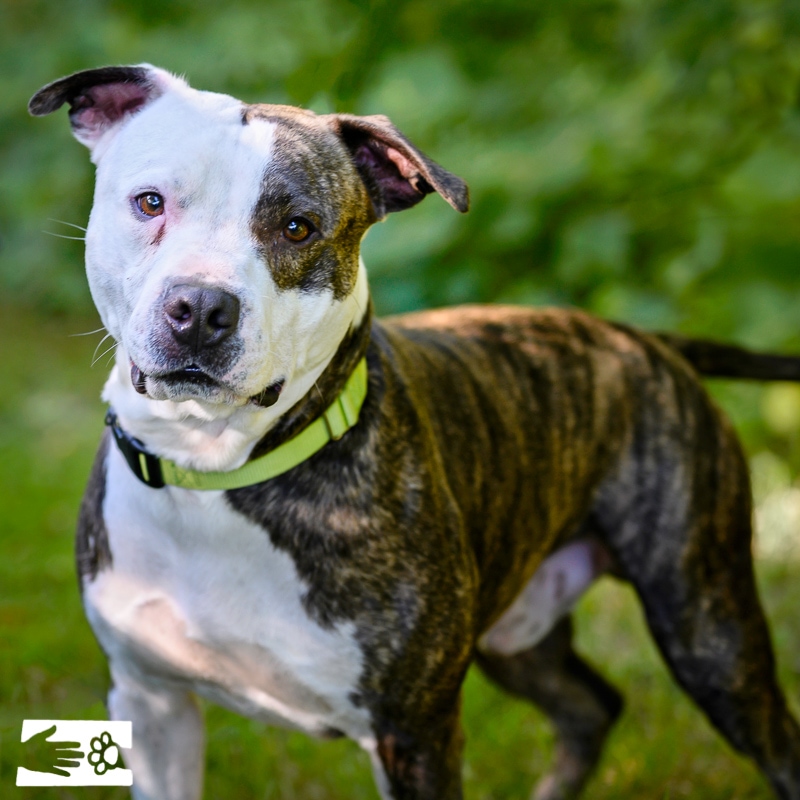 Sex: Neutered male
Breed: American Shelter Dog
Age: ~ 3 years old
Reason Here: His owners could no longer care for him.
Arrival Date: 9/1/2020
Energy Level:
Size/Weight: 60 lbs.
Special Considerations:
Meet Indie!
This roly poly guy has the cutest smile around, and it's impossible not to smile yourself when he's with you. Indie loves hanging out with people, whether it's going for a walk, playing outside, or just lounging around. He'll be the first to tell you that 60 lbs is just the right size for a lap dog and you'll be convinced when he snuggles right up.
With his fun-loving, up-for-whatever personality, Indie has lots to offer his new family. He doesn't have any known experience living with children, but he may enjoy having some kiddos to run around with. Indie has made several dog friends here at HSCC, though he prefers the company of some over others. If you're looking for a pup that's both goofy and cuddly, make an appointment to meet Indie!
Indie and....
Dogs: He has no known experience living with other dogs.
Cats: He has no known experience living with cats.
Children: He has no known experience living with children.
Adoption Center Hours:
Tuesday - Saturday: 1:00 - 5:00 pm
Sunday & Monday: CLOSED
Please note that our facility remains closed to walk-in visitors and adoptions are available by appointment only. Visit the Pet Adoption page for more details and to schedule a time with an adoption counselor.
Happy Stories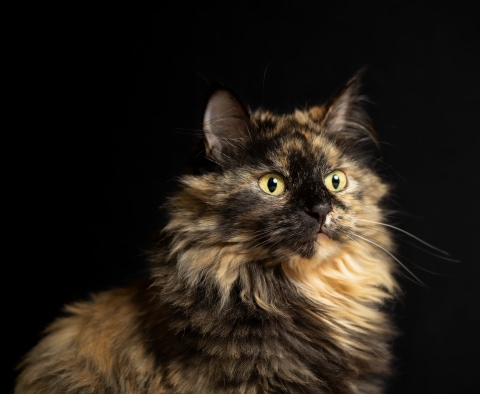 August 18, 2020
---