Kane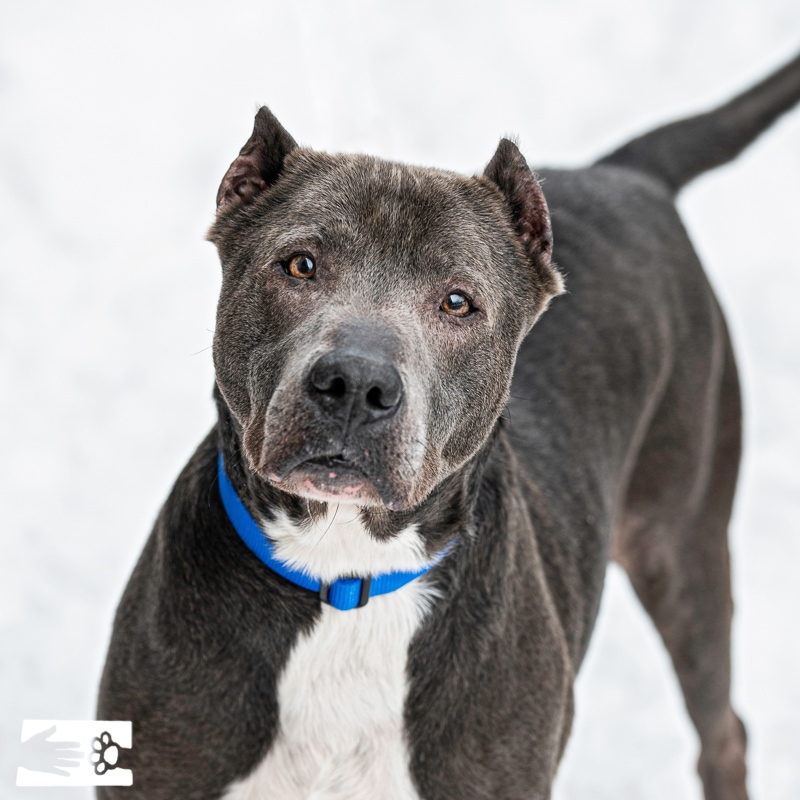 Sex: Neutered male
Breed: American Shelter Dog
Age: ~ 10 years old
Reason Here: He was transferred to HSCC from Hall County Animal Services in Georgia.
Arrival Date: 2/5/2021
Energy Level:
Size/Weight: 68 lbs.
Special Considerations:
Meet Kane!
His big smile matches his fun-loving personality! Kane may be a senior, but that's not slowing him down - he loves getting out for walks and playtime. Whatever you're up to, Kane is happy just to be included. He has been a friendly, goofy guy with everyone here at HSCC and tends to ignore other dogs in favor of getting love from his human friends. Kane may prefer a home where's got someone to hang out with most of the time, but he promises to be excellent company. And he'll give you plenty of smiles watching how happy he is playing with just about any toy he can get his paws on!
Kane's history with….
Dogs: He has no known experience living with other dogs.
Cats: He has no known experience living with cats.
Children: He has no known experience living with children.
Adoption Center Hours:
Tuesday - Friday 1:00 - 5:00 pm
Saturday: 10:00 am - 4:00 pm
Sunday & Monday: CLOSED
Please note that our facility remains closed to general visitors. Visit the Pet Adoption page for more details on our latest adoption process updates.
Happy Stories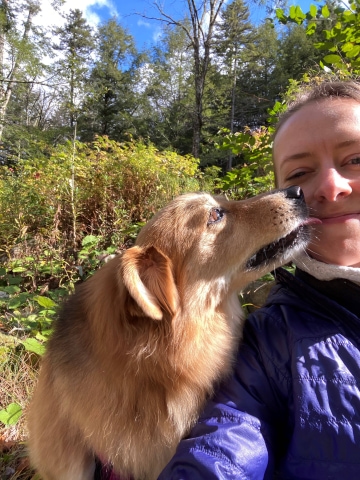 January 26, 2021
---