Lady waited over 2 years for a home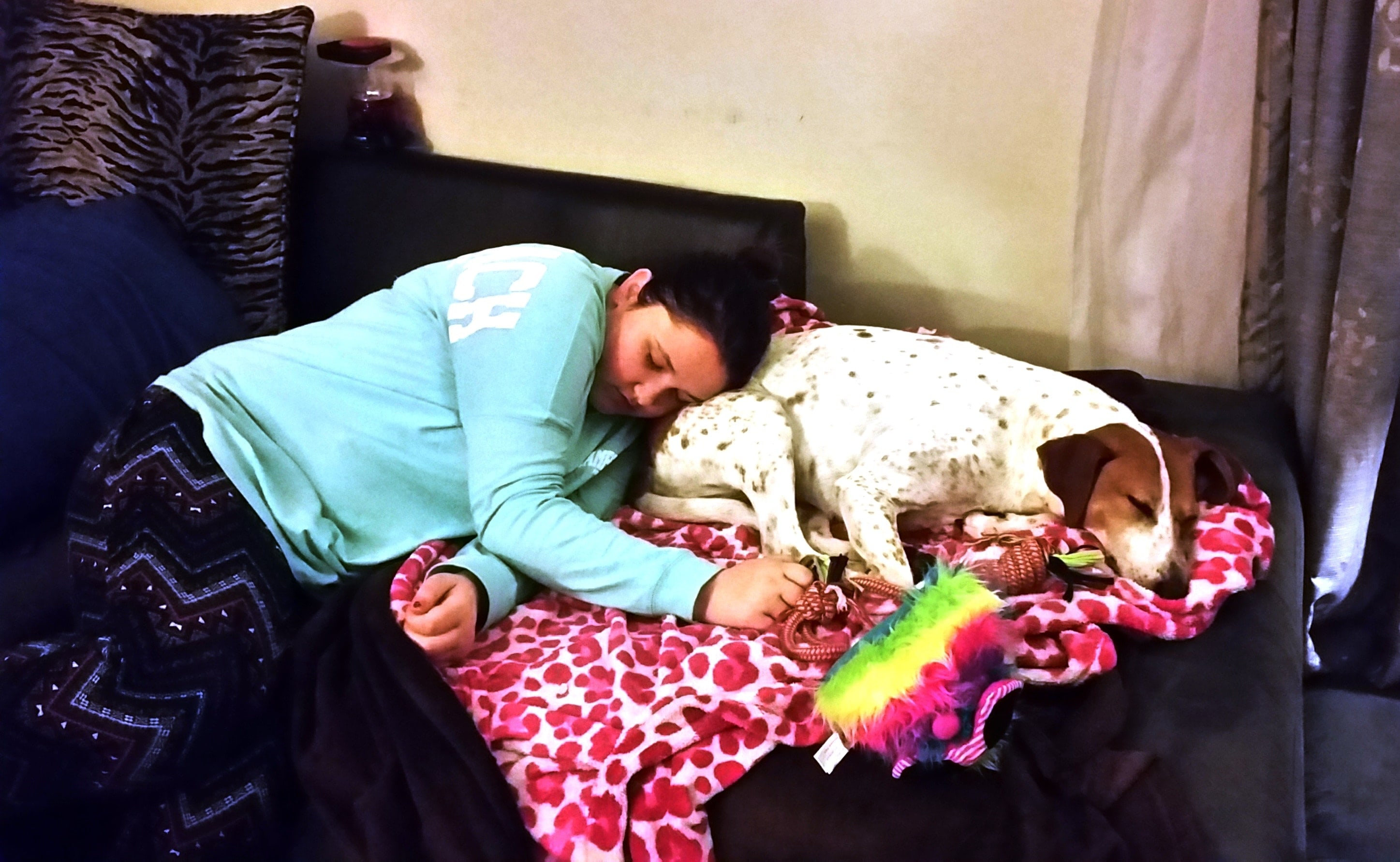 Sex:
Breed:
Age:
Reason Here:
Arrival Date:
Energy Level:
Size/Weight:
Special Considerations:
Lady was transferred to HSCC from the Humane Society of Marlboro County in South Carolina where she waited for a home for over 2 years. After a few months in VT, she finally found her family!
Lady is adjusting very well. She gets along with 3 out of our 4 cats, may take a little longer for cat #4. She has also learned some new tricks. She doesn't much like rain and is curious of the little bit of snow we got today. Lady takes turns sleeping with each family member. :) She enjoys car rides also. We have fallen in love with her. She's a great fit and addition to our family. Thank you so much!
Adoption Center Hours:
Tuesday - Friday: 1:00 - 6:00 pm
Saturday: 10:00 am - 4:00 pm
Sunday & Monday: CLOSED
Please note we have limited services one hour prior to closing. Dog visitations end at 5:30PM on weekdays and at 3:30PM on Saturday. While we do our best to accommodate all visitors, if you are interested in adopting, we recommend visiting us earlier in the day.
Happy Stories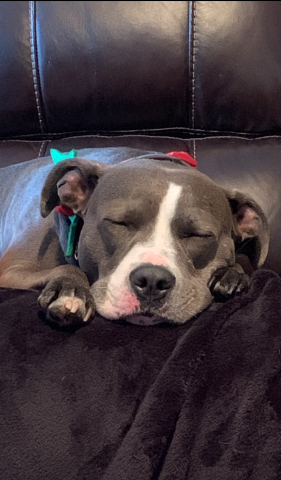 April 7, 2020
---