Lola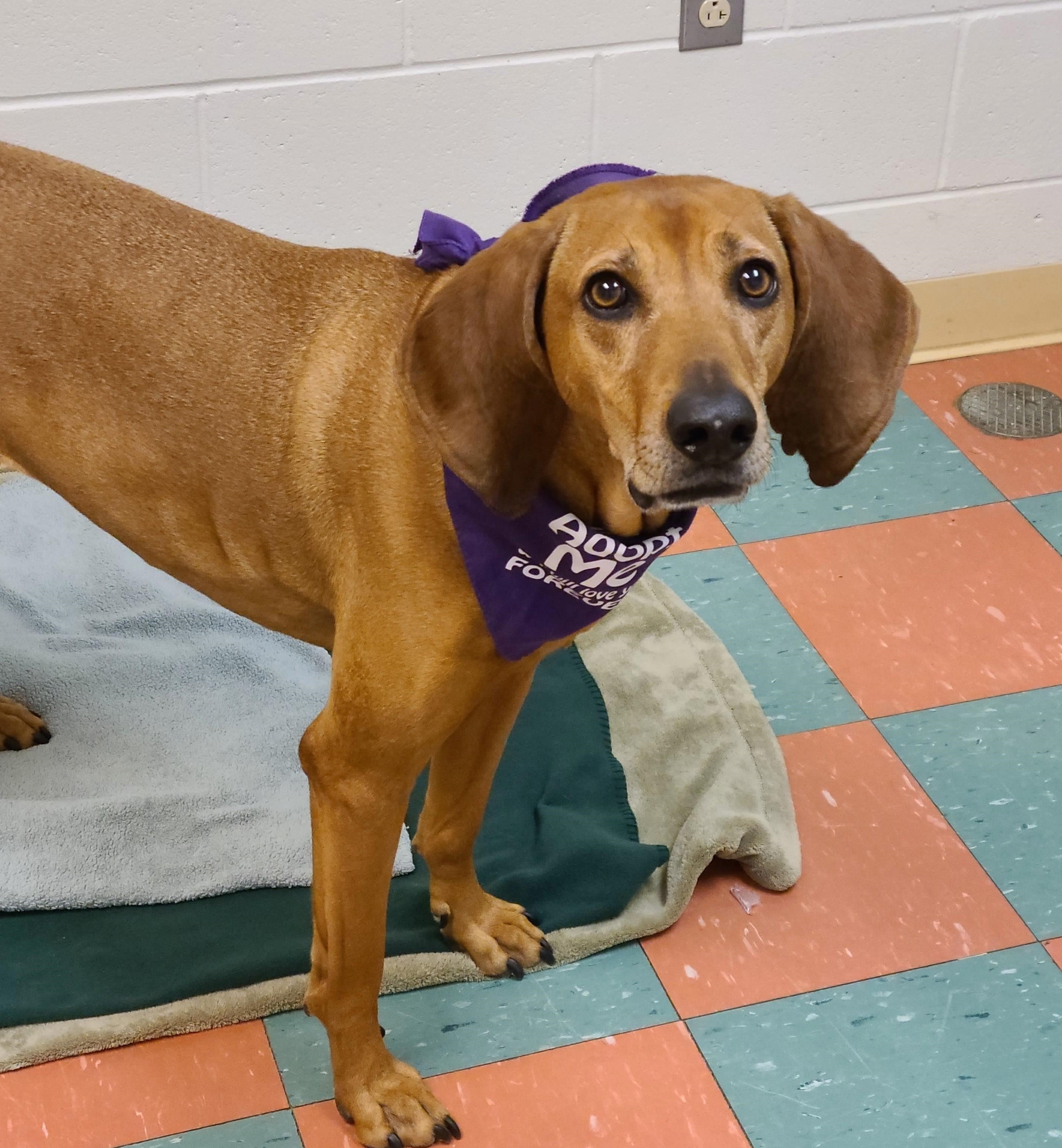 Sex: Spayed female
Breed: American Shelter Dog
Age: ~6 years old
Reason Here: Her owner could no longer care for her.
Arrival Date: 2/16/2021
Energy Level:
Size/Weight: ~68 lbs
Special Considerations:
Meet Lola!
Would ya look at those ears! This fun-loving gal is equal parts lounger, equal parts adventure seeker. She is happy hanging out at home or joining her people out and about. She can be timid meeting new people, but warms up quickly with cheese and will show off the best tail wag in the game.
Lola's history with...
Dogs: She has no experience living with another dog.
Cats: She has no experience living with cats.
Children: She has lived with a young child and done well.
Adoption Center Hours:
Tuesday - Friday 1:00 - 5:00 pm
Saturday: 10:00 am - 4:00 pm
Sunday & Monday: CLOSED
Please note that our facility remains closed to general visitors. Visit the Pet Adoption page for more details on our latest adoption process updates.
Happy Stories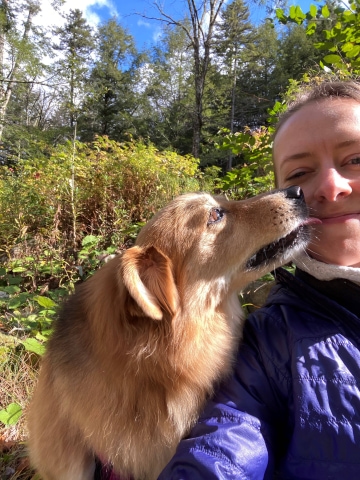 January 26, 2021
---