She is now a certified therapy dog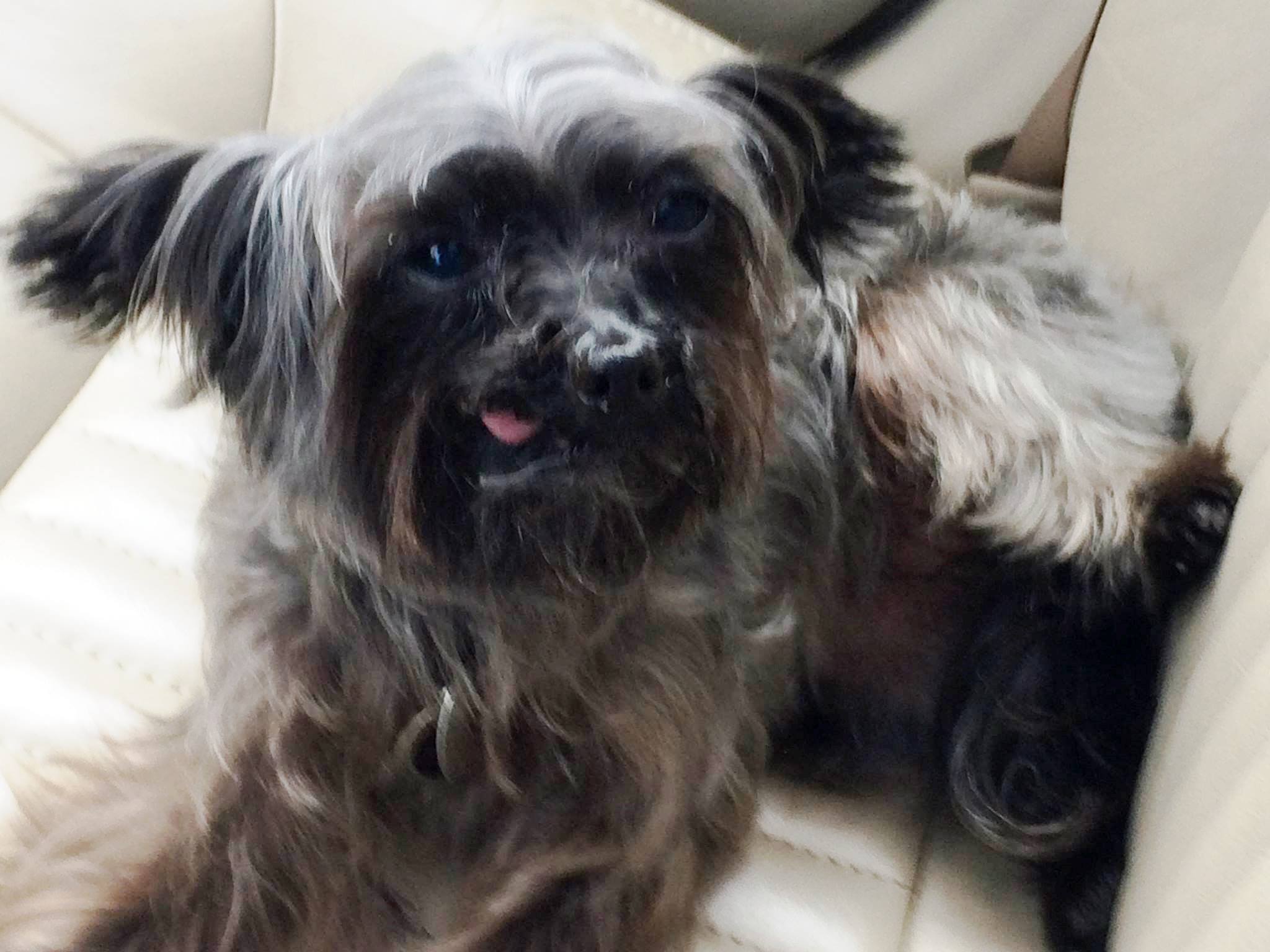 Sex:
Breed:
Age:
Reason Here:
Arrival Date:
Energy Level:
Size/Weight:
Special Considerations:
One year ago, Sylvia, an 11-year old Yorkie mix, was adopted by some fantastic people who shared this update:
Sylvia is a joy and really loves snuggling. She is now a certified Therapy Dog of Vermont and enjoys providing company to others.
Adoption Center Hours:
Tuesday - Friday: 1:00 - 6:00 pm
Saturday: 10:00 am - 4:00 pm
Sunday & Monday: CLOSED
Please note we have limited services one hour prior to closing. Temporarily, dog visitations end at 5PM on weekdays. While we do our best to accommodate all visitors, if you are interested in adopting, we recommend visiting us earlier in the day.
Happy Stories