Sunny & Chippy
Sex: Females
Breed: American Guinea Pigs
Age: ~ 1 year old
Reason Here: Their owner was moving and couldn't take them along.
Arrival Date: 4/7/2020
Energy Level:
Size/Weight:
Special Considerations: These lovely ladies must go home together!
Meet Sunny & Chippy!
What's better than one cute piggie? Two cute piggies, of course! These gals keep each other company, squeakin' around their enclosure, checkin' out their different hideys, and munchin' on snacks. They're ready for a new home and are sure to be great little furry family members!
Adoption Center Hours:
Tuesday - Friday: 1:00 - 6:00 pm
Saturday: 10:00 am - 4:00 pm
Sunday & Monday: CLOSED
Please note we have limited services one hour prior to closing. Dog visitations end at 5:30PM on weekdays and at 3:30PM on Saturday. While we do our best to accommodate all visitors, if you are interested in adopting, we recommend visiting us earlier in the day.
Happy Stories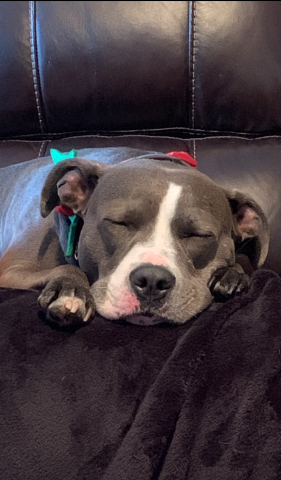 April 7, 2020
---