"We cannot thank you enough"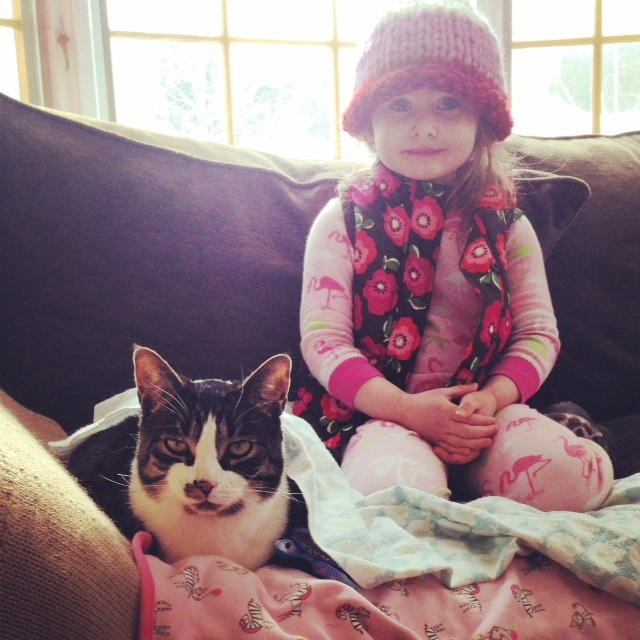 Sex:
Breed:
Age:
Reason Here:
Arrival Date:
Energy Level:
Size/Weight:
Special Considerations:
Hi wonderful HSCC team! Here are a few of my favorite pictures of Susie Q. She has become a wonderful family member, and is thankfully patient and plays a starring role in our 4-year-old's pretend adventures. Susie still isn't a big smuggler but I get a couple good long cuddles in with her a week. She loves just being part of the mix and is almost always in the same room with all of us. We cannot thank you enough for all the love, devotion, care, and money you put into her health over her year and a half at the shelter. The vet inspected her wound and said it looks great and she is in perfect health. Thank you so much for all you did for our Susie!
Adoption Center Hours:
Tuesday - Friday: 1:00 - 6:00 pm
Saturday: 10:00 am - 4:00 pm
Sunday & Monday: CLOSED
*We will be closing at 5:00PM on Tuesday, October 29th
Please note we have limited services one hour prior to closing. Temporarily, dog visitations end at 5PM on weekdays. While we do our best to accommodate all visitors, if you are interested in adopting, we recommend visiting us earlier in the day.
Happy Stories