We will definitely get another rescue!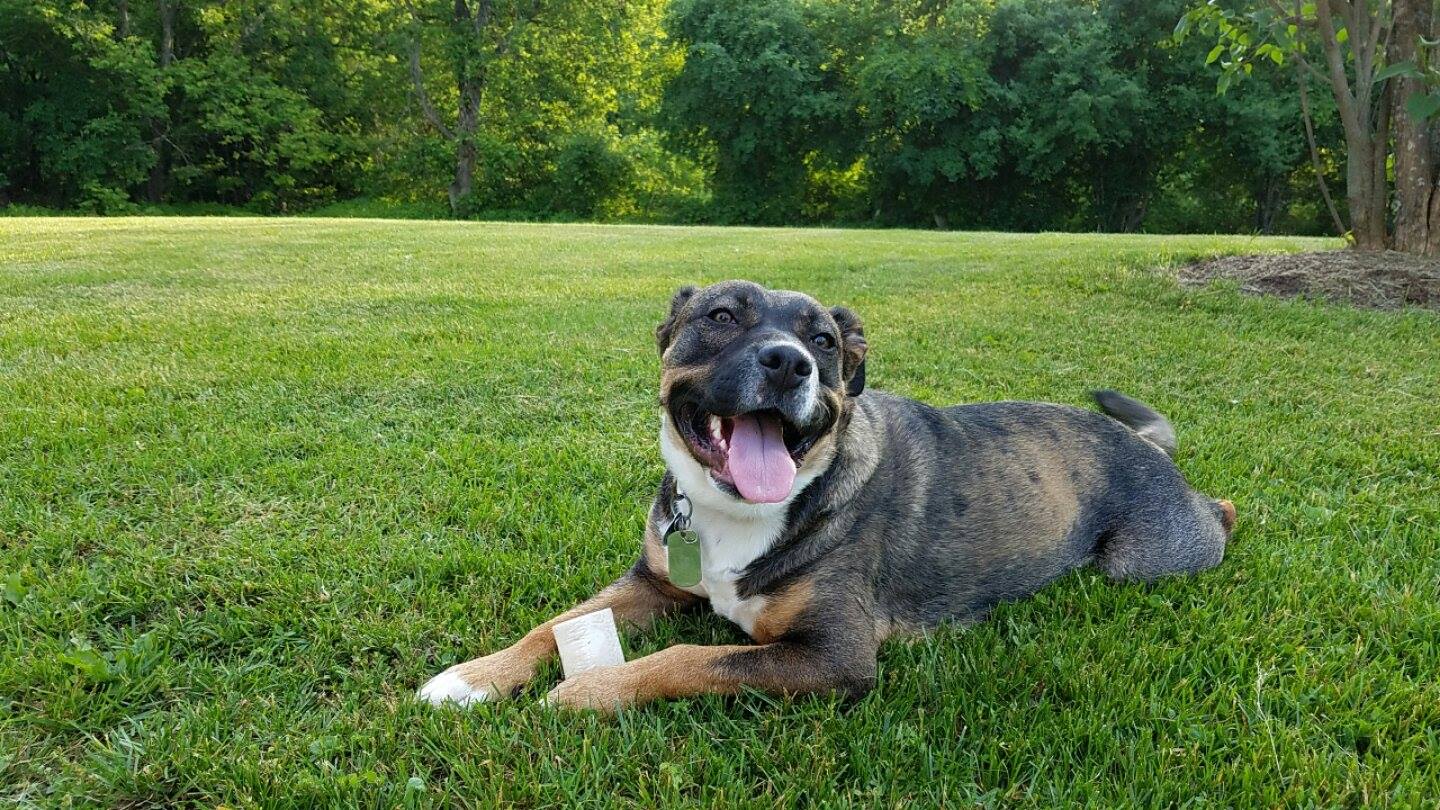 Sex:
Breed:
Age:
Reason Here:
Arrival Date:
Energy Level:
Size/Weight:
Special Considerations:
Hi there! Aurora, who is now named Bailey, is doing great! She has a huge backyard and gets along with our 3-year-old (child) great! Thank you all so much for your help and expertise. When we get another dog we will definitely get another rescue!
Adoption Center Hours:
Tuesday - Friday: 1:00 - 6:00 pm
Saturday: 10:00 am - 4:00 pm
Sunday & Monday: CLOSED
*We will be closing at 5:00PM on Tuesday, October 29th
Please note we have limited services one hour prior to closing. Temporarily, dog visitations end at 5PM on weekdays. While we do our best to accommodate all visitors, if you are interested in adopting, we recommend visiting us earlier in the day.
Happy Stories