Harris
Sex: Neutered male
Breed: Domestic rabbit
Age: ~ 1 year old
Reason Here: He was found as a stray.
Arrival Date: 6/22/2021
Energy Level:
Size/Weight:
Special Considerations:
Looking for a friendly, distinguished-looking rabbit friend to add to your family? Look no further than Harris! This handsome guy is extremely social, sweet, and easy going. He loves hopping around his enclosure, and will even do little binkies to show you how much he loves it! Stop by HSCC today to meet this sweet bun and learn more about him.
Adoption Center Hours:
Tuesday - Friday 1:00 - 6:00 pm
Saturday: 10:00 am - 4:00 pm
Sunday & Monday: CLOSED
Visit the Pet Adoption page for more details on our latest adoption process updates.
Happy Tails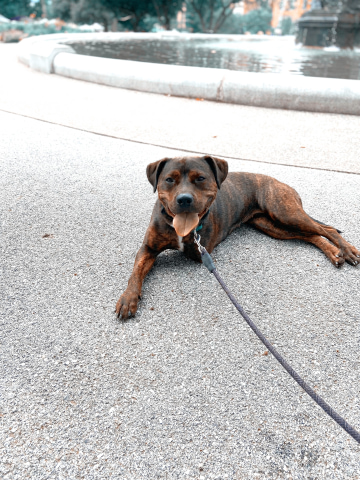 July 29, 2021
---