I couldn't imagine life without her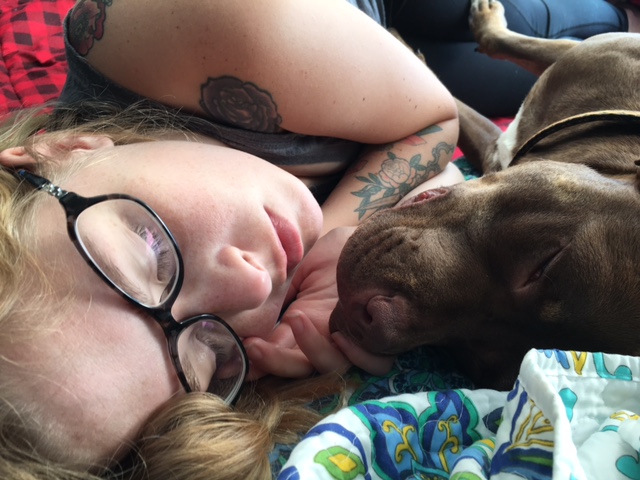 Sex:
Dogs:
Cats:
Kids:
House Trained:
Crate Trained:
Breed:
Age:
Reason Here:
Arrival Date:
Energy Level:
Size/Weight:
Special Considerations:
Wendy was transferred to us from Animal Farm Foundation (an organization who pulls dogs from shelters who are at risk for euthanasia) and she was quickly adopted in July 2016:
Hello friends! I thought I would join in on the update fun. Miss Wendy aka Wendell aka Wendis aka Wendzilla has settled in perfectly in her new home. She's my best friend and partner in adventuring and exploring. I couldn't imagine life without her. Thank you so much for all that you do!
Adoption Center Hours:
**New temporary hours effective 4/25/22**
Tuesday - Friday: 1:00 - 4:00 pm
Saturday: 10:00 am - 3:00 pm
Sunday & Monday: CLOSED
Visit the Pet Adoption page for more details on our latest adoption process updates.
Happy Tails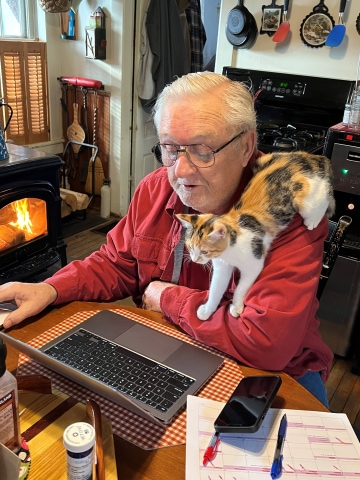 February 17, 2022
---