Oreo - AMJ Pet!
Sex: Neutered male
Breed: Domestic rabbit
Age: ~ 6 years old
Reason Here: His previous owner was moving and could not take him along.
Arrival Date: 5/7/2021
Energy Level:
Size/Weight:
Special Considerations:
Meet handsome gent Oreo! He is an established bun looking for a home that better fits his needs, as he adores his alone time and affection on his terms. He loves to snack on compressed hay cubes, but his absolute favorite treat is banana! Find him happily snacking or reclining under a hide in his space between his exploratory adventures!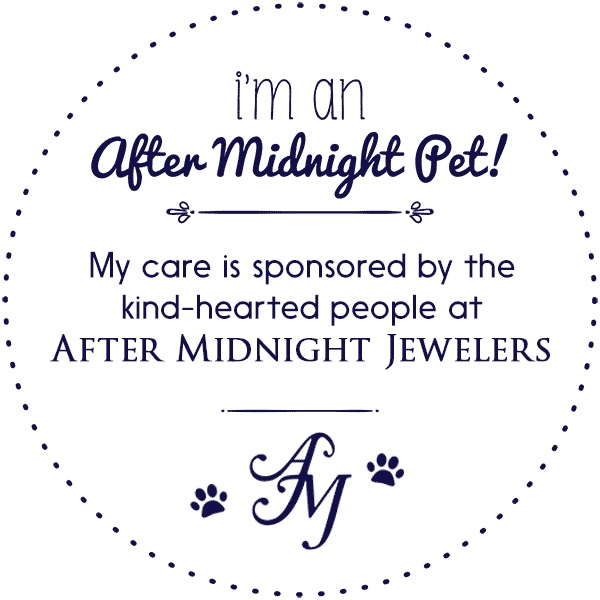 Adoption Center Hours:
Tuesday - Friday 1:00 - 6:00 pm
Saturday: 10:00 am - 4:00 pm
Sunday & Monday: CLOSED
Visit the Pet Adoption page for more details on our latest adoption process updates.
Happy Tails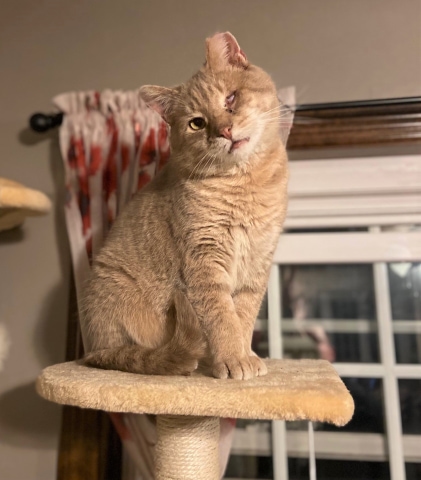 June 9, 2021
---