She's a real sweetheart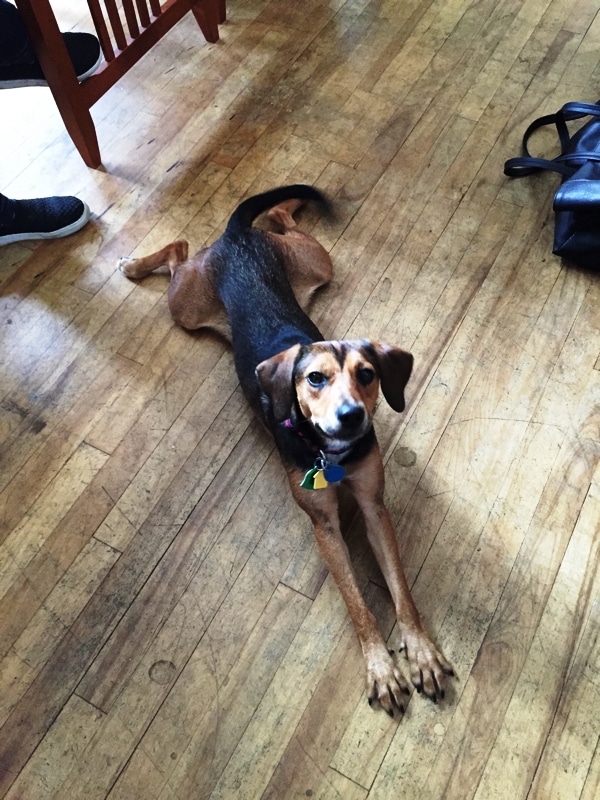 Sex:
Breed:
Age:
Reason Here:
Arrival Date:
Energy Level:
Size/Weight:
Special Considerations:
We adopted a dog with y'all back in September (she's doing great!)…Cleo had a name change to Tina Fey Miller (AKA Tina, AKA Tiny Tina, AKA Tina the Beaner (Beagle+Weiner). Just wanted to say thanks again for your assistance in our adoption. She's a real sweetheart, and she's settling in with us nicely. Now that she's feeling safer, her natural puppy curiosity is taking over, which is great. She's having fun getting to know our cats, and they are…tolerating her. ;)
Adoption Center Hours:
Tuesday - Friday 1:00 - 6:00 pm
Saturday: 10:00 am - 4:00 pm
Sunday & Monday: CLOSED
Visit the Pet Adoption page for more details on our latest adoption process updates.
Happy Tails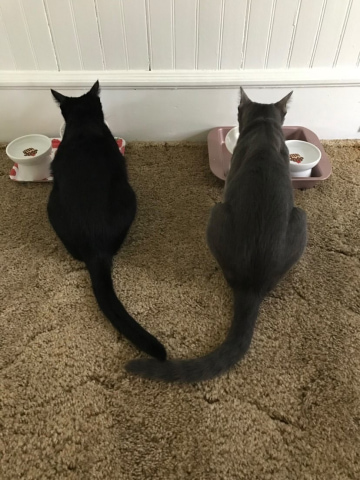 September 20, 2021
---