I couldn't imagine life without her
December 14, 2016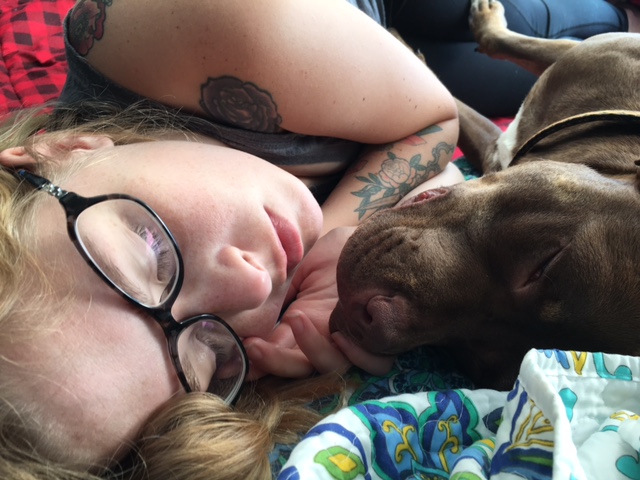 Wendy was transferred to us from Animal Farm Foundation (an organization who pulls dogs from shelters who are at risk for euthanasia) and she was quickly adopted in July 2016:
Hello friends! I thought I would join in on the update fun. Miss Wendy aka Wendell aka Wendis aka Wendzilla has settled in perfectly in her new home. She's my best friend and partner in adventuring and exploring. I couldn't imagine life without her. Thank you so much for all that you do!
Adoption Center Hours:
Tuesday - Friday: 1:00 - 6:00 pm
Saturday: 10:00 am - 4:00 pm
Sunday & Monday: CLOSED
*We will be closing at 4:30PM on Wednesday, 9/11
Please note we have limited services one hour prior to closing. Temporarily, dog visitations end at 5PM on weekdays. While we do our best to accommodate all visitors, if you are interested in adopting, we recommend visiting us earlier in the day.
September 15, 2019
---
September 14, 2019
---
Happy Stories