Lady
December 2, 2019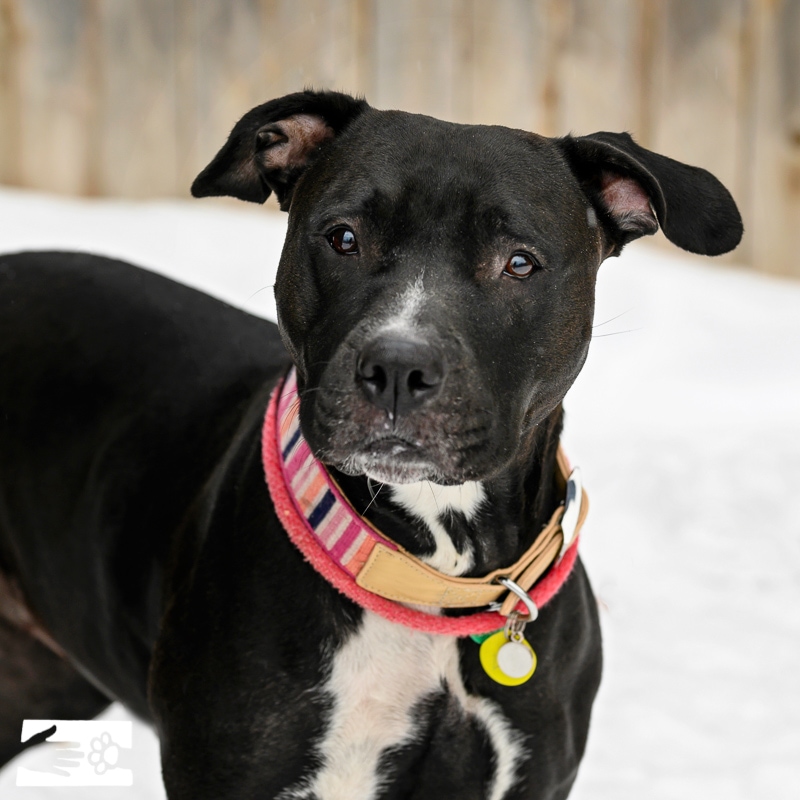 Meet Lady!
She's a playful pup who considers everyone she meets to be her new best friend (although her best best friends are the ones with a handful of treats!). Lady is a fun-loving and energetic pup who would love to join a new family for all kinds of adventures. She's always got a big smile on her face and is eager to be part of the fun no matter what's going on. Meet her and you might just fall in love!
Lady and….
Dogs: She has no known experience living with other dogs.
Cats: She briefly lived with a cat in her previous home.
Children: She has no known experience with children.
Categories: Dogs | Tags: | Posted by: ACAstaff
Adoption Center Hours:
Tuesday - Friday: 1:00 - 6:00 pm
Saturday: 10:00 am - 4:00 pm
Sunday & Monday: CLOSED
*Holiday Hours: We will be closing at 5:00PM on Thursday, December 19th We will be closed Wednesday, December 25th
Please note we have limited services one hour prior to closing. Dog visitations end at 5:30PM on weekdays and at 3:30PM on Saturday. While we do our best to accommodate all visitors, if you are interested in adopting, we recommend visiting us earlier in the day.
Happy Stories