Humane Heroes Workshop is a half-day program for students ages 7-8 and 9-10. Each day will be focused around a humane education theme, including Pet Needs, Animal Health, Animal Behavior, The Humane Society, and How to be a Humane Hero. In addition to age appropriate daily humane education lessons, students will be working on mini projects that support pet enrichment and can be brought home to their own pets! Students will also create their own vision boards about their journey in humane education and how they envision their relationships with animals now and in the future.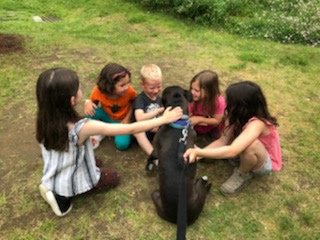 **As a working humane society, we provide care for animals with a wide variety of personalities and behavioral/medical needs. Although students will see animals during their program, we cannot promise a certain amount of direct animal contact.**
2022 dates:
Winter Break Session:
Monday, February 21st – Friday the 25th for ages 7 & 8 Only!
Spring Break Session:
Monday, April 18th - Friday the 22nd for ages 9 & 10 Only!
****Please note that both sessions are limited to 10 kids each
so we encourage you to sign up early!****
Scholarships are available! Please email Erin Alamed at erina@hsccvt.org to inquire!
Humane Education at HSCC cultivates the development of positive relationships between humans and animals by teaching our youth about animals through the lenses of empathy, kindness, and understanding. For information about all of our humane education programs, please click here!
Adoption Center Hours:
Tuesday - Friday 1:00 - 6:00 pm
Saturday: 10:00 am - 4:00 pm
Sunday & Monday: CLOSED
Visit the Pet Adoption page for more details on our latest adoption process updates.
Happy Tails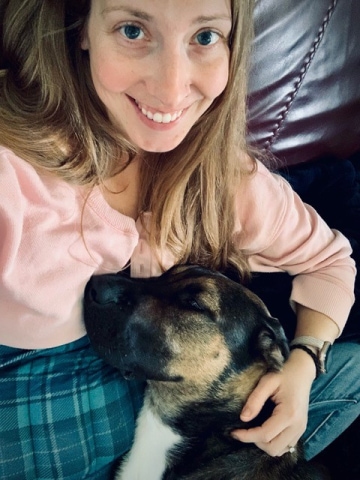 November 22, 2021
---