SHELTER TOURS
If you're part of a community or school group that's interested in seeing our facility, we offer shelter tours! During these guided tours your group will see many different areas of our shelter. You will also see the many different animals that we care for, but will not be able to interact with them. Being a working shelter we are very busy helping our animals and assisting potential adopters, therefore we schedule shelter tours on Mondays, when we are closed to the public.
Requirements
Groups must be no less than 5 people, but no more than 20 people (chaperons included).
Children must be a least 5 years of age or older to participate in a tour (one adult chaperon to every 5 children).
You will see many animals during your tour but will not be able to interact with them.
Tours are scheduled on Mondays for 30-45 minutes. Times slots that are available - 10:30am, 1:30pm, 2:00pm, 2:30pm, 3:00pm or 3:30pm.
Tours must be scheduled three weeks in advance.
While we provide tours at no charge, we do suggest and encourage you to check our Wish List prior to your visit.
To schedule an appointment or to find out more about our shelter tours please email our Director of Volunteer & Community Outreach.
Adoption Center Hours:
Tuesday - Friday: 1:00 - 6:00 pm
Saturday: 10:00 am - 4:00 pm
Sunday & Monday: CLOSED
Please note we have limited services one hour prior to closing. Dog visitations end at 5:30PM on weekdays and at 3:30PM on Saturday. While we do our best to accommodate all visitors, if you are interested in adopting, we recommend visiting us earlier in the day.
Happy Stories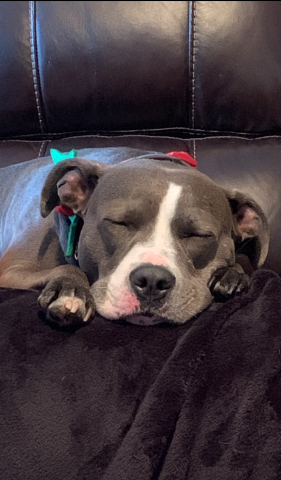 April 7, 2020
---