The Helyn Kerr Humane Education Series offers free seminars on various humane education topics that are geared towards anyone interested in knowing more about their companion animals. Past seminars have focused on how dogs think and perceive the world, the latest in feline nutrition, our work in humane investigations, Vermont's animal cruelty laws, first aid for pets, and much more!
2021 schedule
*Due to the pandemic, all seminars will take place on Zoom from 5:30 - 7:00 pm. Links will be provided 24 hours before the seminar on our website and Facebook page or by contacting Erin at erina@hsccvt.org*
Wednesday, March 10th: "HEART Wildlife: Wildlife Proofing Your Home!" (click to watch the recorded seminar)
Are squirrels, raccoons, birds, and other wild animals winding up where they are not welcome? Learn how to humanely wildlife-proof your home or business from the kindhearted pros at HEART Wildlife Removal!
Wednesday, May 12th: "Kids & Dogs: Best Friends?" (click to watch the recorded seminar)
Explore the relationship between two of our most beloved family members and learn how they can coexist happily and safely. Teaching kiddos how to respect a dog's space and care for them goes a long way in strengthening their bond, and can even help keep pets with their families. If you're looking to add a dog or child to your household, this just may be the perfect event for you!
*POSTPONED - New date TBD* Wednesday, July 14th: "Animal Transports: Behind the Scenes!"
Learn all about what goes into an animal transport, what HSCC does to ensure responsible medical protocols, why they are important to both the local community & those where the animals are coming from, and how transport saves more lives!
About the Helyn Kerr Humane Education Series
Helyn Kerr was a powerful force in promoting the humane treatment of animals and served on our volunteer Board from 2006 – 2014, and the Board Chair from 2012-2014. Sadly, Helyn passed away in August 2016 and we renamed our Best Friends University the Helyn Kerr Humane Education Series in her honor. Helyn's life & work epitomized all that HSCC's humane education programs bring to others and her legacy of animal advocacy lives on through this free community series. Helyn & her husband David's two beautiful HSCC alums, Jackson & Carly, are the inspiration for the Helyn Kerr Humane Education Series logo. The logo is based upon a photo originally taken by HSCC's official photographer, Kelly Schulze of Mountain Dog Photgraphy.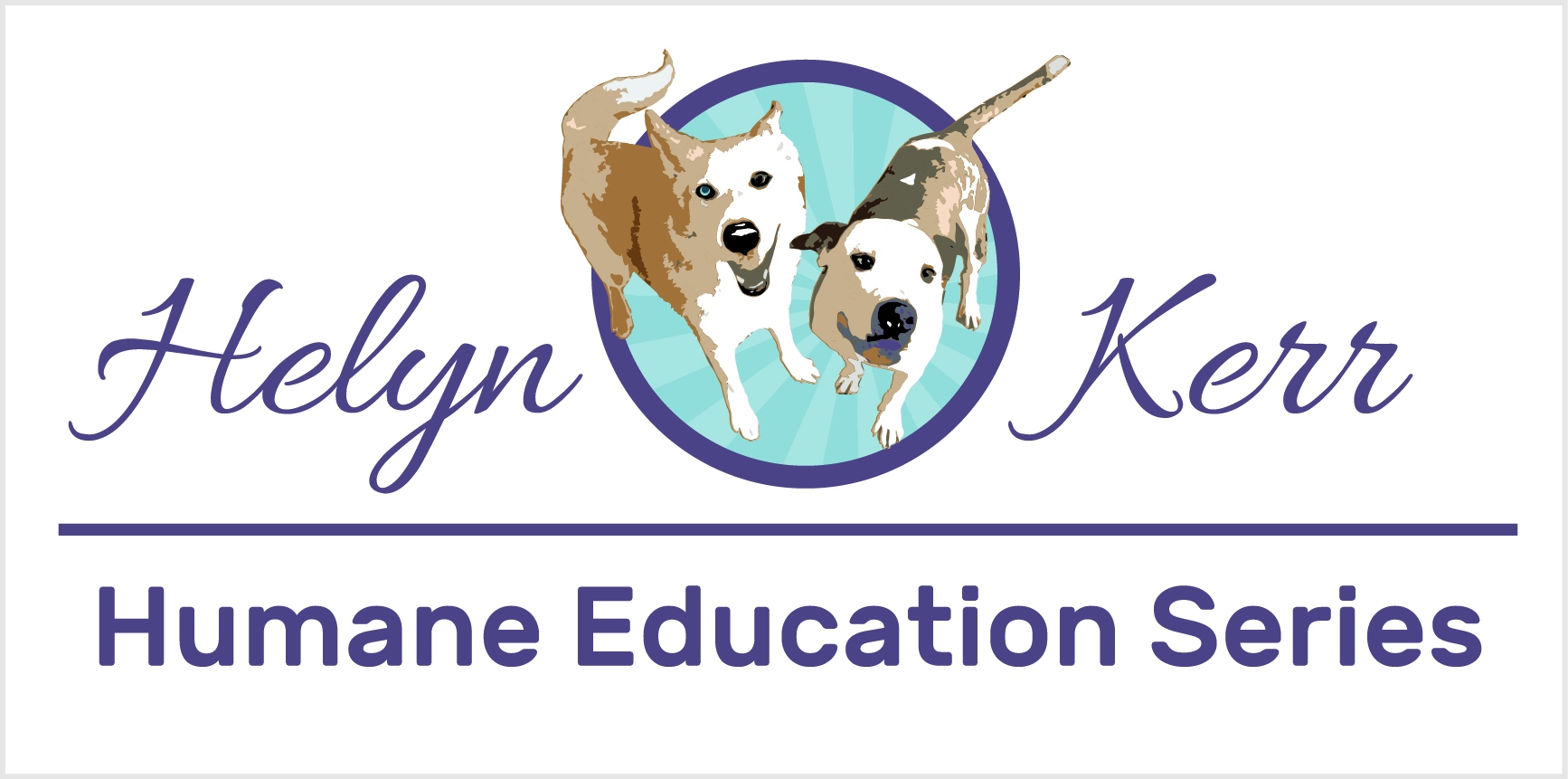 Have a suggestion?
Have suggestions for a good topic you'd like to learn more about? Email our Director of Volunteer and Community Outreach.
Stay up to date!
Keep an eye on our website
and Facebook page for
scheduled seminars.
Adoption Center Hours:
**New temporary hours effective 4/25/22**
Tuesday - Friday: 1:00 - 4:00 pm
Saturday: 10:00 am - 3:00 pm
Sunday & Monday: CLOSED
Visit the Pet Adoption page for more details on our latest adoption process updates.
Happy Tails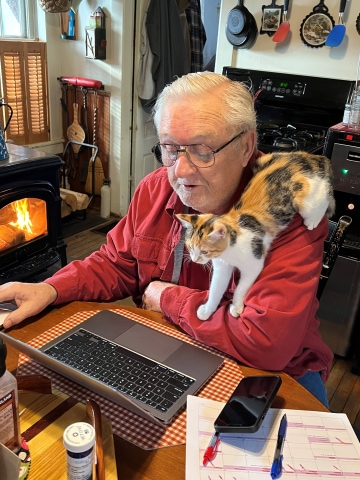 February 17, 2022
---