Please SELECT the RESOURCE you wish to jump to:
Pet RESOURCES
Have you recently adopted a new pet or are looking for some tips on training, general how to's and other animal behavioral or medical information? The resources below should help you get started.
If you need additional help, please contact HSCC's Pet Helpline at helpline@hsccvt.org or give us a call at (802) 862-0135 ext: 29 and a staff member will reach out to you within 24 hours. We're always here to help!
For more information on how HSCC can help pets stay with the families who love them, please visit our page on Surrender Prevention.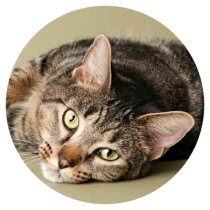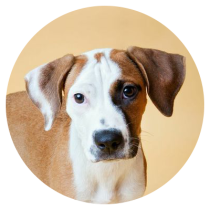 THE FOLLOWING RESOURCES ARE PROVIDED BY THE CENTER FOR SHELTER DOGS: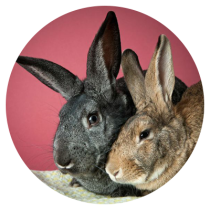 EMERGENCY & LOCAL VET PRACTICES
---

Burlington Emergency & Veterinary Specialists
200 Commerce Street, Williston, VT 05495
Tel: (802) 863-2387
WEBSITE

Call for any animal poison-related emergencies, 24 hours a day, 365 days a year; a $65 consultation fee may be applied to your credit card
19A Bailey Meadows Road
Middlesex, VT 05602
Tel: (802) 223-0034
PO Box 104
Bridgewater, VT 05034
Tel: (844) 448-7647
(1-844-HI-VSNIP)
60 Commerce Street
Williston, VT 05495
Tel: (802) 860-2296
ADDISON COUNTY
Homeward Bound (Middlebury)
View Website
BENNINGTON COUNTY
Second Chance Animal Center (Shaftsbury)
View Website
CALEDONIA COUNTY
Kingdom Animal Shelter (St. Johnsbury)
View Website
FRANKLIN COUNTY
Franklin County Animal Rescue (St. Albans)
View Website
LAMOILLE COUNTY
North Country Animal League (Morrisville)
View Website
ORLEANS & ESSEX COUNTIES
RUTLAND COUNTY
Rutland County Humane Society (Rutland)
View Website
WASHINGTON & ORANGE COUNTIES
Central Vermont Humane Society (E. Montpelier)
View Website
WINDHAM COUNTY
Windham County Humane Society (Brattleboro)
View Website
WINDSOR COUNTY
Adoption Center Hours:
Tuesday - Saturday: 1:00 - 5:00 pm
Sunday & Monday: CLOSED
Please note that our facility remains closed to walk-in visitors and adoptions are available by appointment only. Visit the Pet Adoption page for more details and to schedule a time with an adoption counselor.
Happy Stories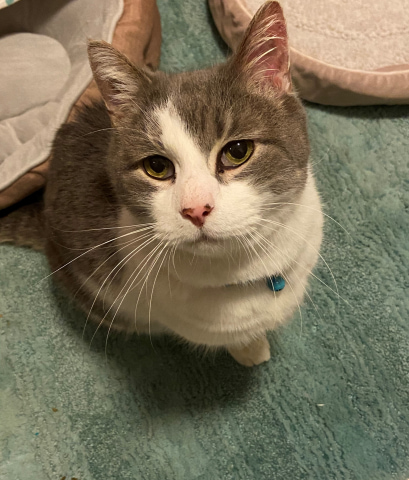 December 18, 2020
---