A Fastidious and Charming Gem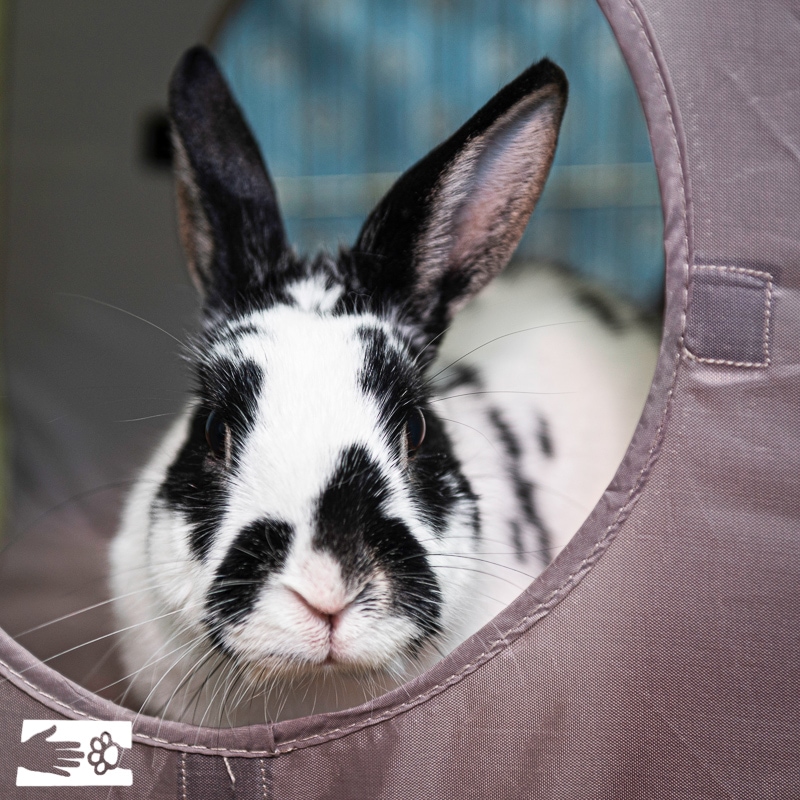 Sex:
Dogs:
Cats:
Kids:
House Trained:
Crate Trained:
Breed:
Age:
Reason Here:
Arrival Date:
Energy Level:
Size/Weight:
Special Considerations:
Vienna, formerly known as Rita, is a fastidious and charming gem. While she and our standard poodle Jackie have only met briefly, they are very interested in one another and will slowly get better acquainted. I work from home and Vienna has the run of my office. She is even my personal paper shredder. She loves tearing up, digging at, and arranging pieces of paper. When she's not lounging in her blanket fort, she can be found knocking over cups, nudging her humans, soliciting full body pets, grooming her stuffed animals, and performing random acrobatics. Her favorite foods are bok choy, cilantro, parsley, carrots, and bananas. Vienna has taught me the value of introspection, stillness, and peace. I am so thankful to HSCC for providing this fascinating creature the chance to be spoiled by me and my little family.
Adoption Center Hours:
Tuesday - Friday: 1:00pm – 6:00pm
Saturday: 10:00am - 4:00pm
Sunday & Monday: CLOSED
Happy Tails