A Great Hiking and Cuddle Buddy!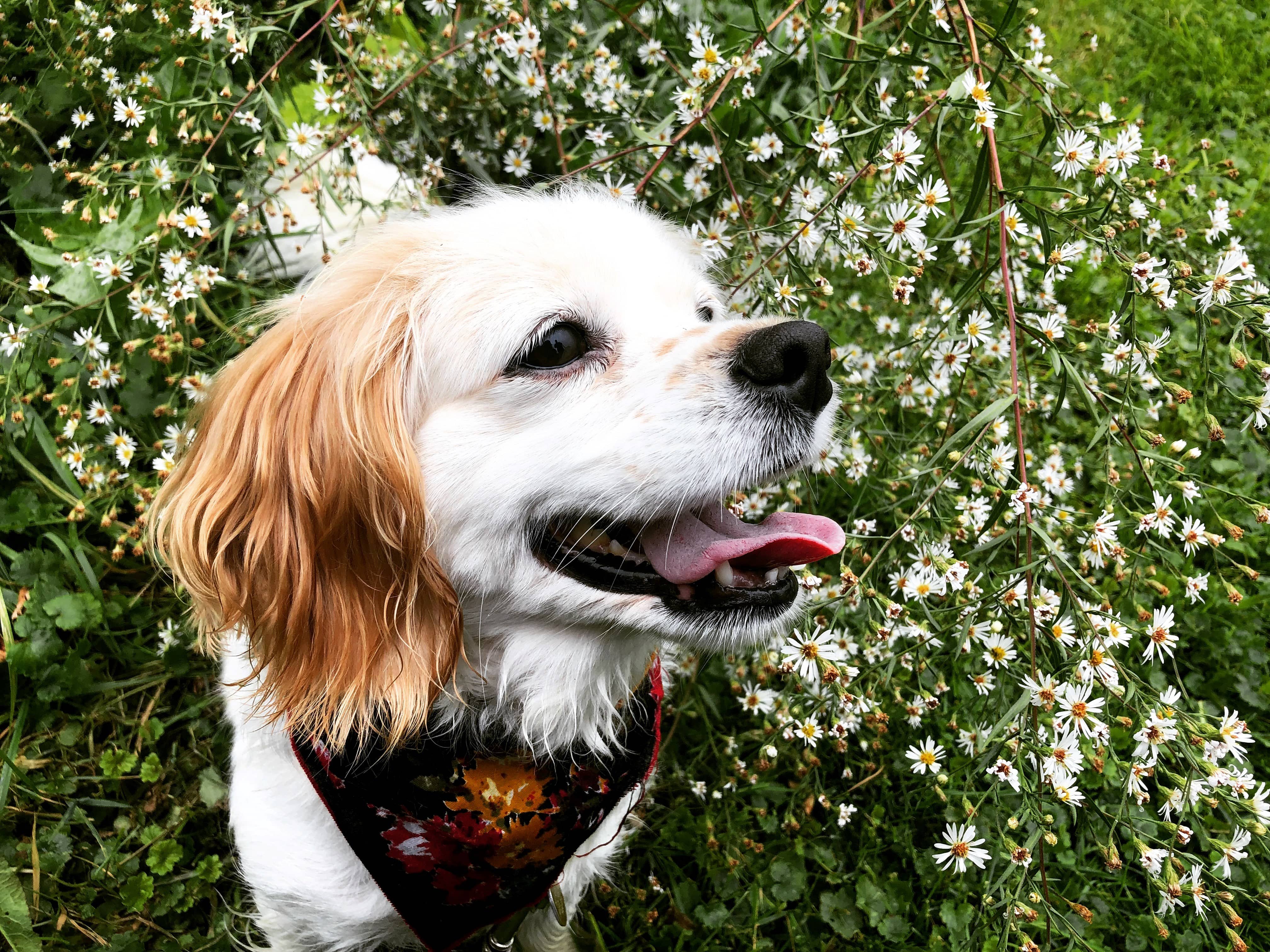 Sex:
Dogs:
Cats:
Kids:
House Trained:
Crate Trained:
Breed:
Age:
Reason Here:
Arrival Date:
Energy Level:
Size/Weight:
Special Considerations:
We received this great update in Fall 2018:
It's been 4 weeks since bringing Miss Lady (now Maisie) home and I can confidently say she has settled right in. We are still working on our food resource guarding but have made great strides with no "arguments" in close to 2 weeks! Maisie has not attempted to resource guard toys since week one and will even allow Stormy to take toys out of her mouth without a second thought. Yesterday, after building our stamina up with short trails over the past few weeks, we tackled our first mountain together! Maisie trucked right up with Stormy without skipping a beat and made sure to take a nice nap with Storm on the car ride home. She is quickly proving to be a great hiking and cuddle buddy! Many thanks!
Adoption Center Hours:
Tuesday - Friday: 1:00pm – 6:00pm
Saturday: 10:00am - 4:00pm
Sunday & Monday: CLOSED
Happy Tails