Everybody knows and loves him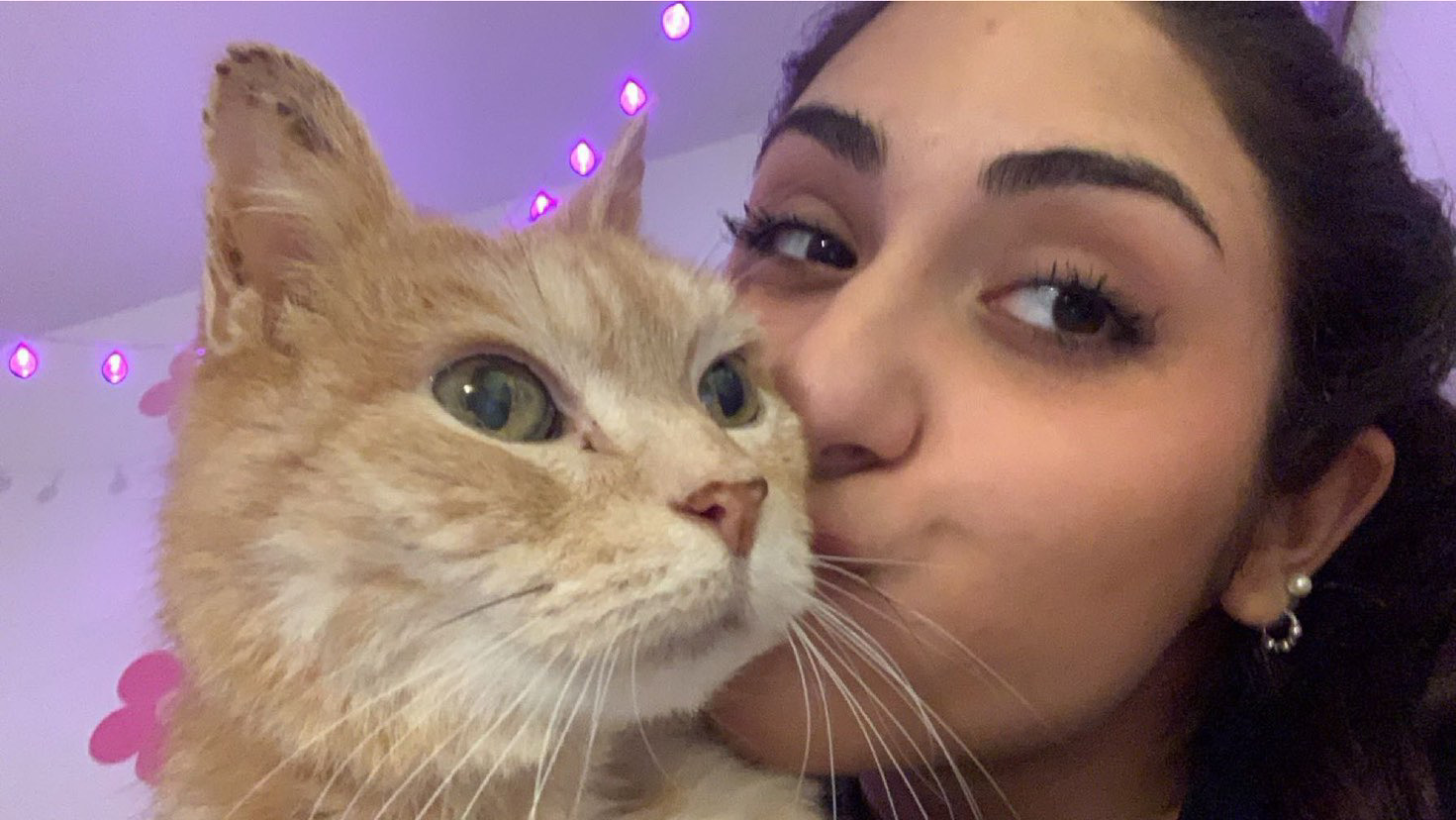 Sex:
Dogs:
Cats:
Kids:
House Trained:
Crate Trained:
Breed:
Age:
Reason Here:
Arrival Date:
Energy Level:
Size/Weight:
Special Considerations:
19 year-old Honey, now named Binky AKA The Binkster, is having so much fun being loved on by all the college kids on my floor - everybody knows and loves him! He settled in very well with his new brother and has been very adventurous and curious since being home. A bucket list for him is in the making!
Adoption Hours:
Tuesday - Friday*: 1PM - 5PM
*Thursday 12/14: 1PM - 3PM
Saturday: 10AM - 4PM
Sunday & Monday: Closed
Happy Tails