Extravagant - AMJ Pet!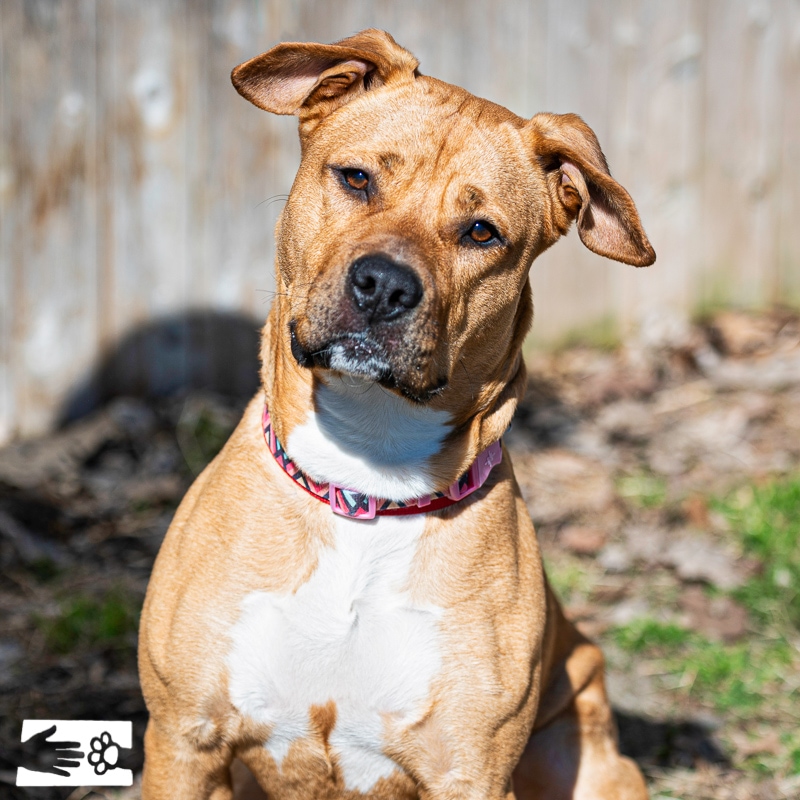 Sex: Spayed female
Breed: American Shelter Dog
Age: ~ 2 years old
Reason Here: She was brought to HSCC because she was not a good fit in her previous home.
Arrival Date: 4/20/2021
Energy Level:
Size/Weight: 62 lbs.
Special Considerations:
Meet Extravagant!
Not every dog can pull off a name like Extravagant (or Extra to her friends), but she sure can! She's a fun-loving, up-for-whatever kind of dog who would love to join an active family for all kinds of adventures. Given the choice, she'd rather explore the great outdoors than kick back on the couch, but Extra does enjoy a good snuggle after a long day of fun.
Extra has a big, bubbly personality and a lot of enthusiasm for life, so she may be a better fit for a home with older children and adults. She has made some canine friends here at HSCC, but may be more successful in a home without any feline family members. Extra promises to bring lots of laughs and excitement to her new home, so if you're looking for an outgoing, energetic dog to join your family, she would love to meet you!
Extravagant's history with….
Dogs: She has no known experience living with other dogs.
Cats: She has briefly lived with a cat.
Children: She has lived with children.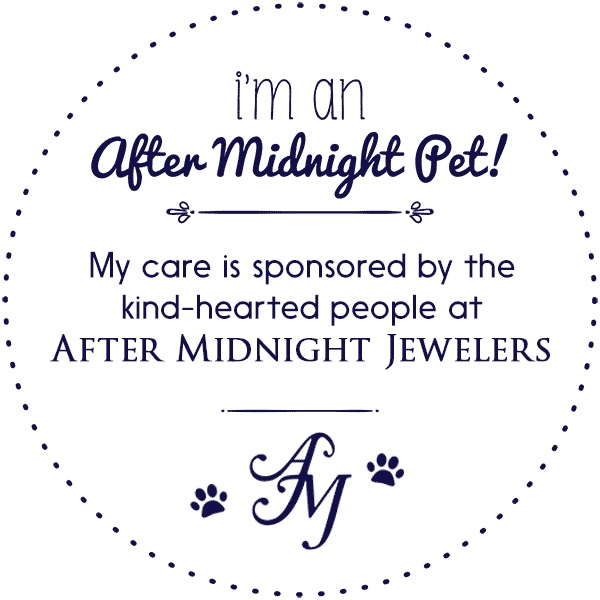 Adoption Center Hours:
Tuesday - Friday 1:00 - 6:00 pm
Saturday: 10:00 am - 4:00 pm
Sunday & Monday: CLOSED
Please note that our facility remains closed to general visitors. Visit the Pet Adoption page for more details on our latest adoption process updates.
Happy Tails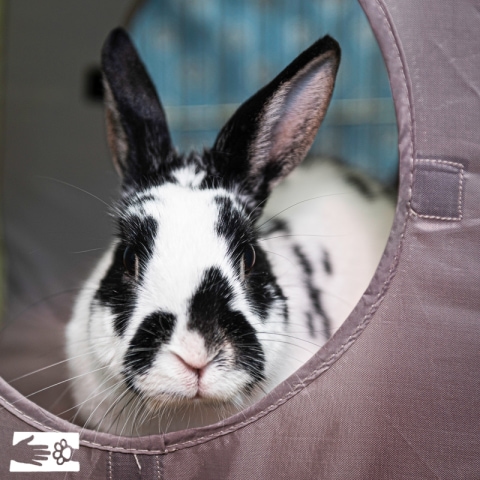 April 14, 2021
---