He has given us so much joy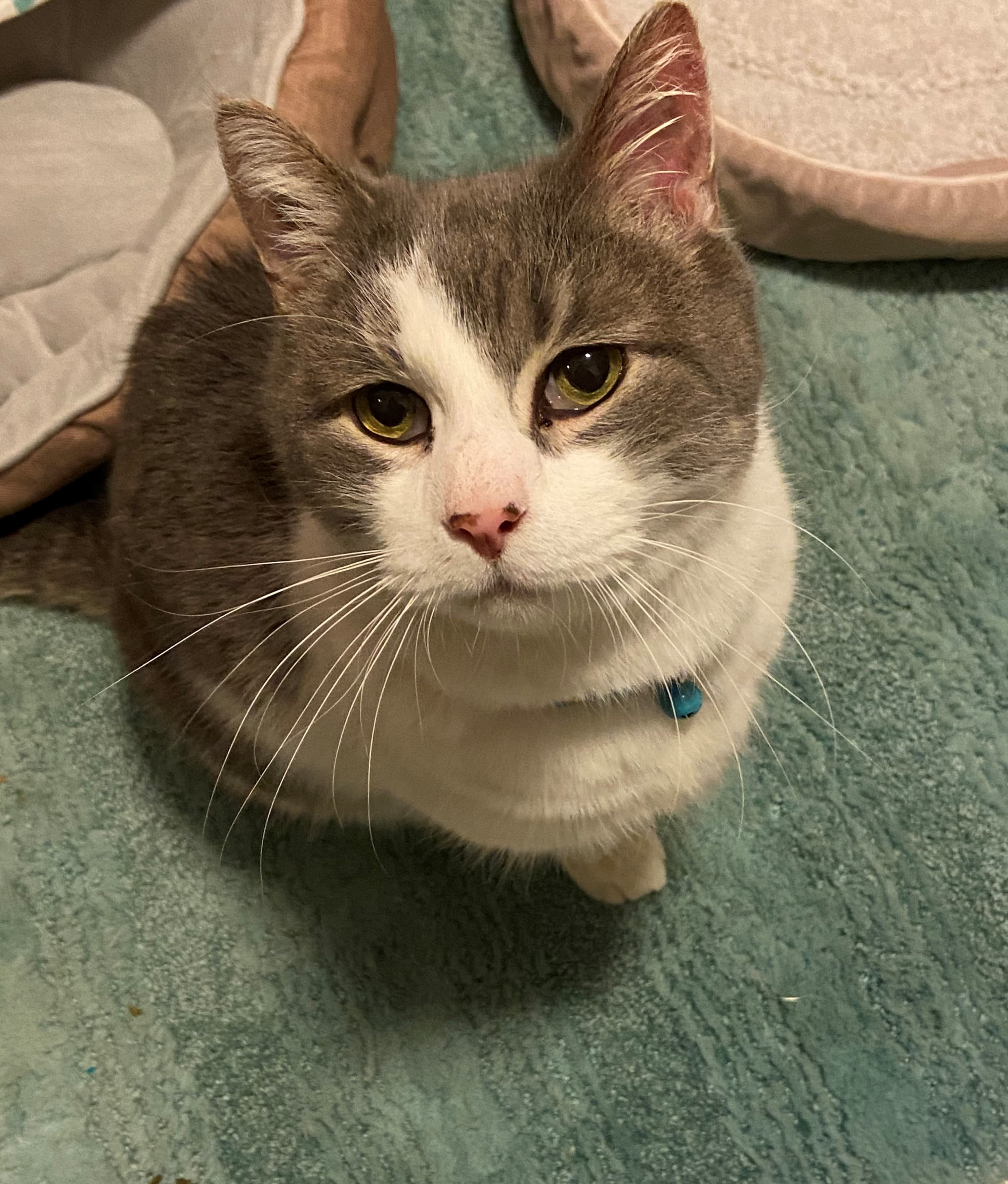 Sex:
Dogs:
Cats:
Kids:
House Trained:
Crate Trained:
Breed:
Age:
Reason Here:
Arrival Date:
Energy Level:
Size/Weight:
Special Considerations:
Little Man is doing extremely well and has settled into his new home perfectly. He and our dog, Maverick, have become best friends! Little Man now goes into the kitchen and opens cabinets and lets us know when he is hungry at about 4:30 every morning by booping us in the face (which is easily the best way I've ever been woken up). We got him a heated cat bed where he spends most of his time if he isn't running around the house chasing his mouse toys or scratching on his posts. He has given us so much joy and we can't imagine life without him! It's hard to believe he is 16 with how much energy he has and how talkative he is!

I just wanted to thank you all for the incredible experience I had adopting Little Man. I had no idea what to expect going in but the entire process was perfect. I am beyond impressed and can't thank you all enough! He is the perfect addition to our family. We couldn't be happier and we love him so much."
Adoption Center Hours:
**New temporary hours effective 4/25/22**
Tuesday - Friday: 1:00 - 4:00 pm
Saturday: 10:00 am - 3:00 pm
Sunday & Monday: CLOSED
Visit the Pet Adoption page for more details on our latest adoption process updates.
Happy Tails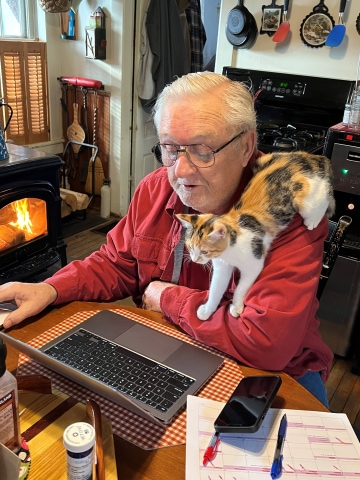 February 17, 2022
---