He made himself right at home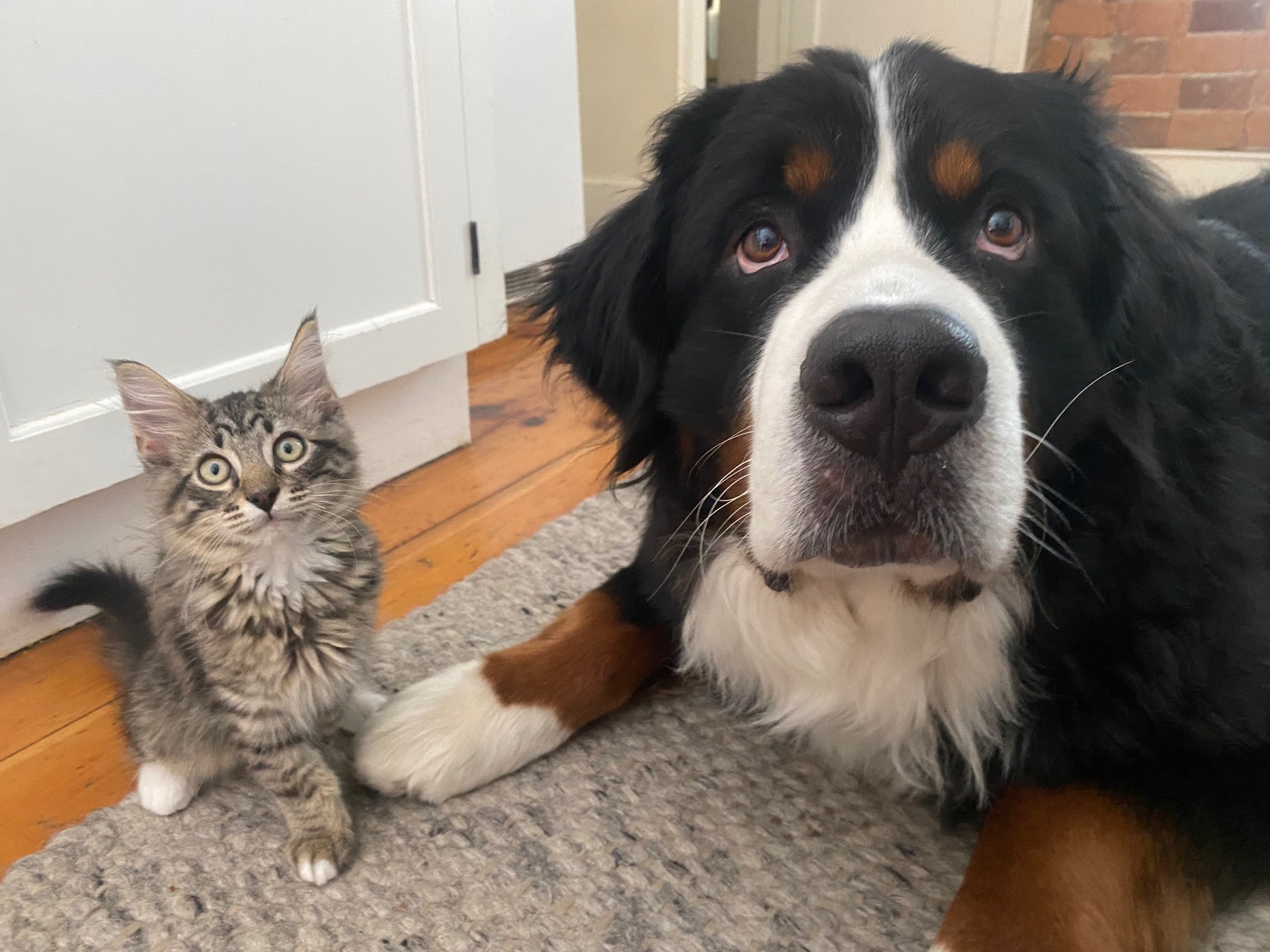 Sex:
Dogs:
Cats:
Kids:
House Trained:
Crate Trained:
Breed:
Age:
Reason Here:
Arrival Date:
Energy Level:
Size/Weight:
Special Considerations:
I am so very grateful for this little creature I found through HSCC! Huckleberry (originally Merlin from Georgia), is such a character! From the second he joined our family, he made himself right at home. He and his dog brother, Felix, are wonderful together (and he has no fear of the size difference!). We love him so much! Thank you for all that you do!
Adoption Hours:
Tuesday - Friday*: 1PM - 5PM
*Thursday 12/14: 1PM - 3PM
Saturday: 10AM - 4PM
Sunday & Monday: Closed
Happy Tails