He makes us so happy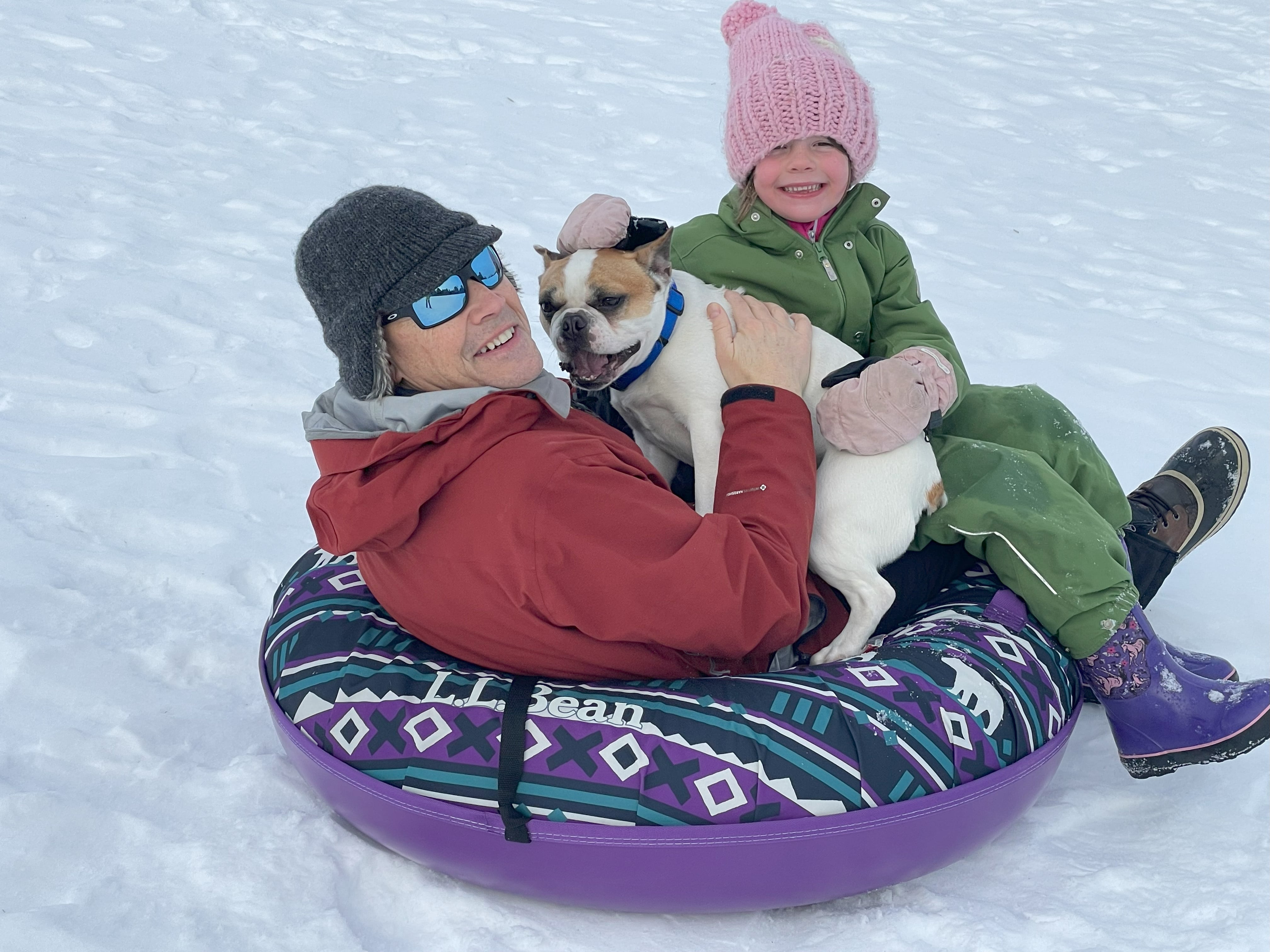 Sex:
Dogs:
Cats:
Kids:
House Trained:
Crate Trained:
Breed:
Age:
Reason Here:
Arrival Date:
Energy Level:
Size/Weight:
Special Considerations:
We adopted Fergus (formerly Louie) just about a year ago, and it took him some time (and lots of training!) to settle in, but he has now, and he is the most wonderful addition to the family! He's super active (we are suspecting there may be some other genes in there mixed with the French) and hikes up Pease Mountain or Mt Philo every morning with a pack of people and dogs :) He adores his family, even his cats, and we adore him! Thank you so much for caring for him - he makes us so happy.
Adoption Hours:
Tuesday - Friday*: 1PM - 5PM
*Thursday 12/14: 1PM - 3PM
Saturday: 10AM - 4PM
Sunday & Monday: Closed
Happy Tails