He quickly became a member of the family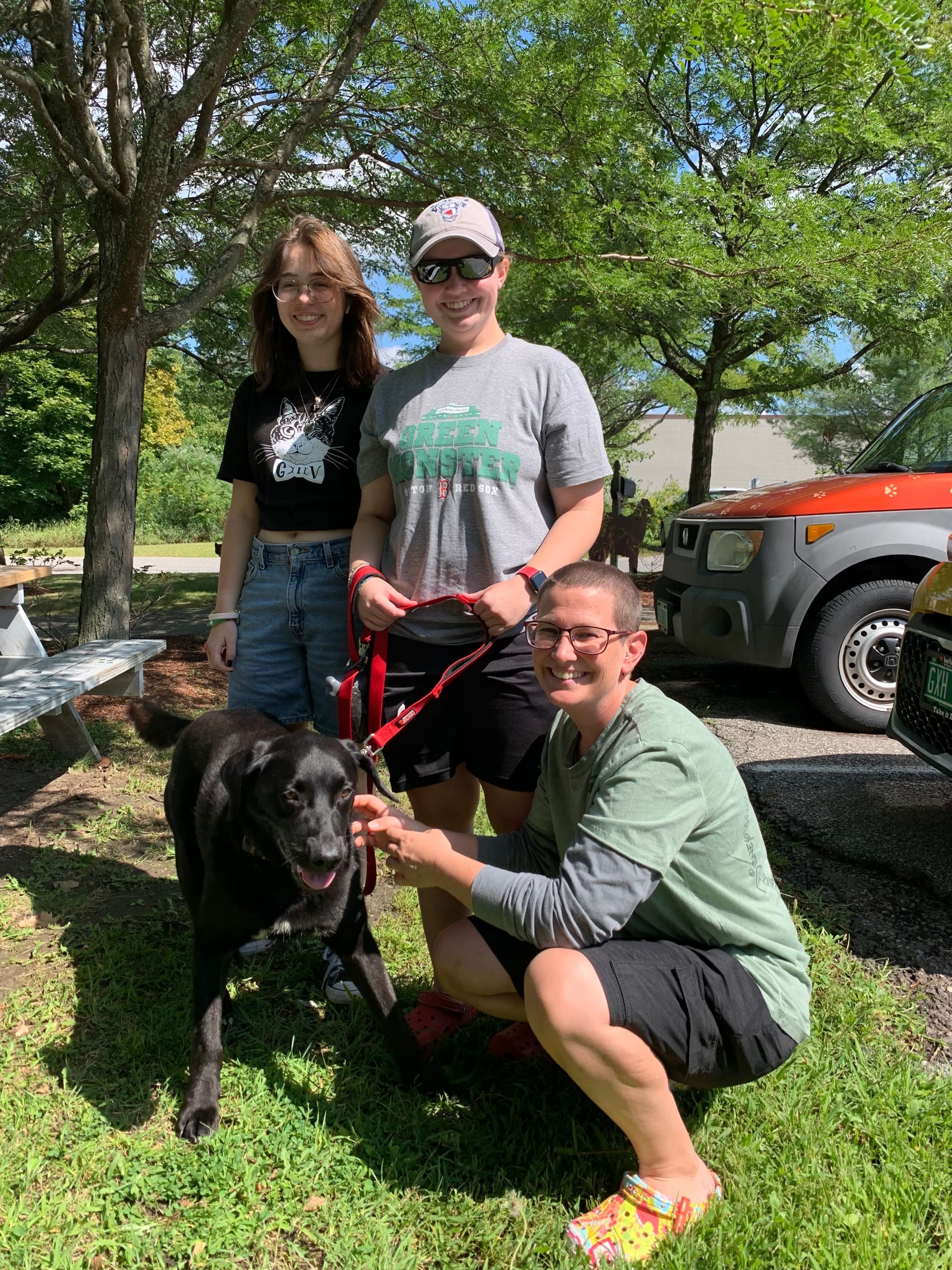 Sex:
Dogs:
Cats:
Kids:
House Trained:
Crate Trained:
Breed:
Age:
Reason Here:
Arrival Date:
Energy Level:
Size/Weight:
Special Considerations:
We decided to foster with HSCC as a way to help give dogs a safe, loving environment to live in while waiting for their forever home. We also thought it would be a good way to see if having a dog was something that would fit our home. It was easy to apply, and Izzy (the Foster Program Coordinator) was great to work with throughout the process of getting our first foster dog, Turks. He was placed in a foster home because he was showing signs of stress at HSCC, not wanting to eat or take his meds. From the moment we picked him up his stress started to melt away. By the time we got him home he was coming out of his shell. He did not hesitate to explore the house and gobbled up his first meal! Turks was amazing from the beginning. He is so well behaved and gentle. He fit seamlessly into the house and quickly became a member of the family. Needless to say, we ended up adopting him at the end of the week! HSCC was wonderful to work with through both the fostering and adoption process. We are so happy with our new addition!
Adoption Hours:
Tuesday - Friday*: 1PM - 5PM
*Thursday 12/14: 1PM - 3PM
Saturday: 10AM - 4PM
Sunday & Monday: Closed
Happy Tails