I named Falkor after the luck dragon in my favorite movie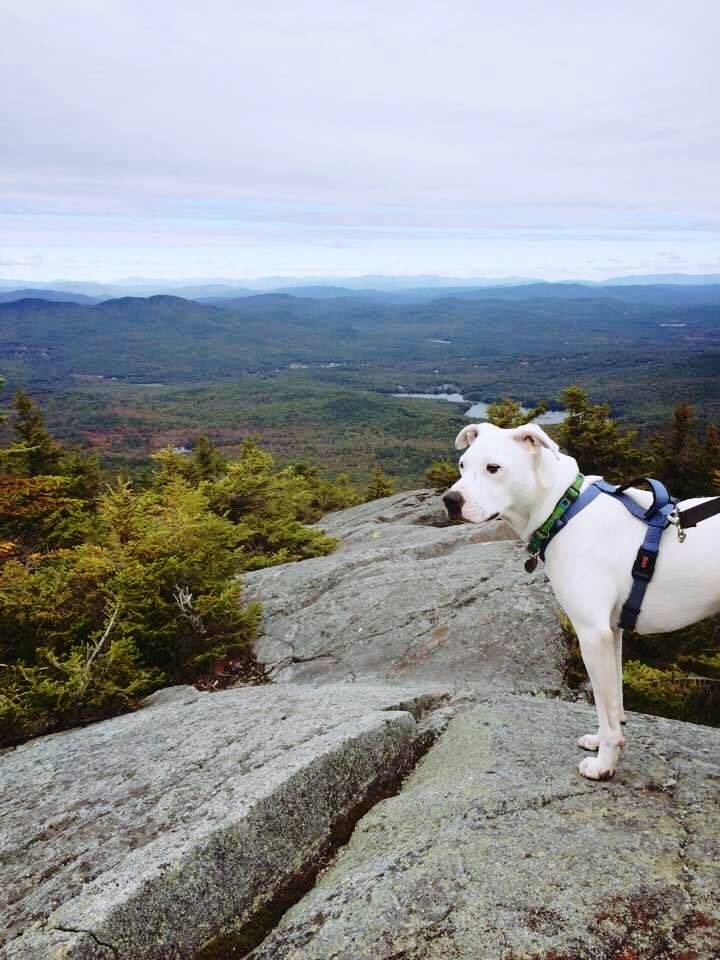 Sex:
Dogs:
Cats:
Kids:
House Trained:
Crate Trained:
Breed:
Age:
Reason Here:
Arrival Date:
Energy Level:
Size/Weight:
Special Considerations:
Hello! I adopted Pharaoh, renamed Falkor, back in May. I just wanted to let you know how he's doing! He lives with my family and I, our two cats and Pyrnees/Lab mix Brother. After a few weeks, Falkor's separation anxiety dwindled and while he still needs to be crated when we leave him at home, he's excited to go into the crate because it means he gets a peanut butter kong! He and Brother get along great. Over the summer we loved to take them swimming; Falkor was hesitant at first, but eventually he swam out to the dock with us. When we watch movies, he curls up on our laps and on cold mornings, he loves to sleep underneath the blankets by my feet. Everyone that meets him adores him; he's got a habit of sticking his tongue in our friends' mouths upon introduction. In the afternoons, he wrestles with Brother and leaps from couch to couch. He loves cheese, car rides, kisses, dancing and tug of war! I named him after the luck dragon in my favorite movie, and that's exactly what Falkor has been for me. My lucky, silly, loving, deaf pitbull. Thank you so much for introducing me to my best friend!
Adoption Center Hours:
**New temporary hours effective 4/25/22**
Tuesday - Friday: 1:00 - 4:00 pm
Saturday: 10:00 am - 3:00 pm
Sunday & Monday: CLOSED
Visit the Pet Adoption page for more details on our latest adoption process updates.
Happy Tails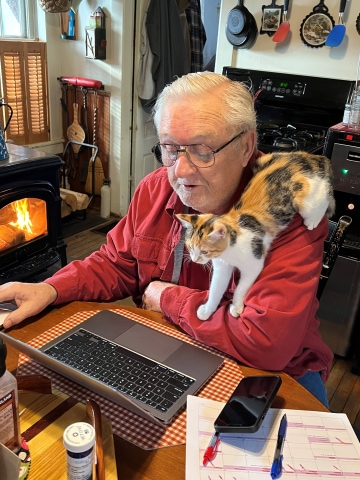 February 17, 2022
---