It's Hard to Believe He's 15 Years Old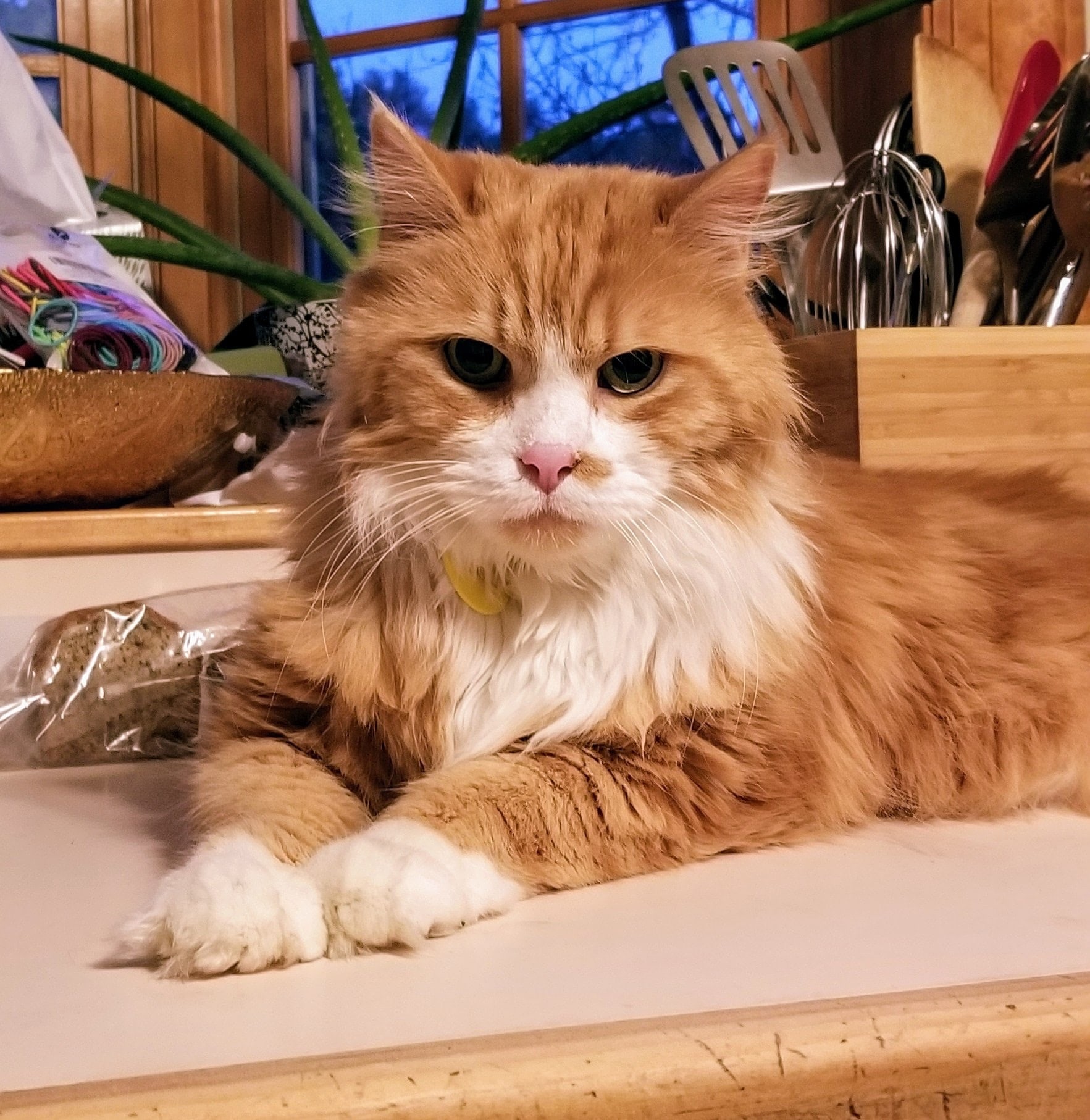 Sex:
Dogs:
Cats:
Kids:
House Trained:
Crate Trained:
Breed:
Age:
Reason Here:
Arrival Date:
Energy Level:
Size/Weight:
Special Considerations:
It's been [two months] since we adopted Jake and I would be remiss if I didn't send a note thanking you for the amazing care you gave Jake while he was with you and for the respectful adoption process we underwent as we brought him into our family. Despite the fact that he didn't have a great experience/relationship with the dog in his previous home, you trusted us to know that our two small, cat-friendly pups wouldn't be an impediment to his having happiness here in our home. I know extending this trust to complete strangers probably wasn't easy and I thank you so very much for it. I'm happy to report that while Jake seems far from wanting to befriend our dogs, he very quickly learned that they are no threat to him and that we've "got his back." We closely monitor their interactions, direct our dogs on how best to give Jake the space he needs to be comfortable sharing our home and give lots of extra TLC all-around so no one feels that their place in our hearts is compromised by this newest addition to our family. I'd say that Jake is thriving.

Jake has SO much love to give and we are happy to receive it and give love back in return. He is gentle with our 2.5 yo, very loving and affectionate with her and us and also curious about all the activity in our home. It's hard to believe he's 15 years old sometimes given how much he follows us around the home and interacts with us. He's clearly very driven by social interaction with his family. We love that!

Lastly, thank you - each and every one of you - for the work you are doing on behalf of animals like Jake. It's inspirational!
Adoption Center Hours:
**New temporary hours effective 4/25/22**
Tuesday - Friday: 1:00 - 4:00 pm
Saturday: 10:00 am - 3:00 pm
Sunday & Monday: CLOSED
Visit the Pet Adoption page for more details on our latest adoption process updates.
Happy Tails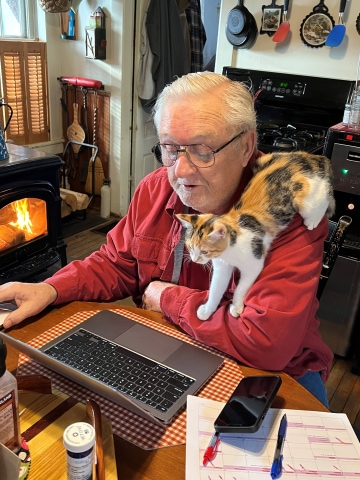 February 17, 2022
---