It's Incredible to Be Part of Zoey's Journey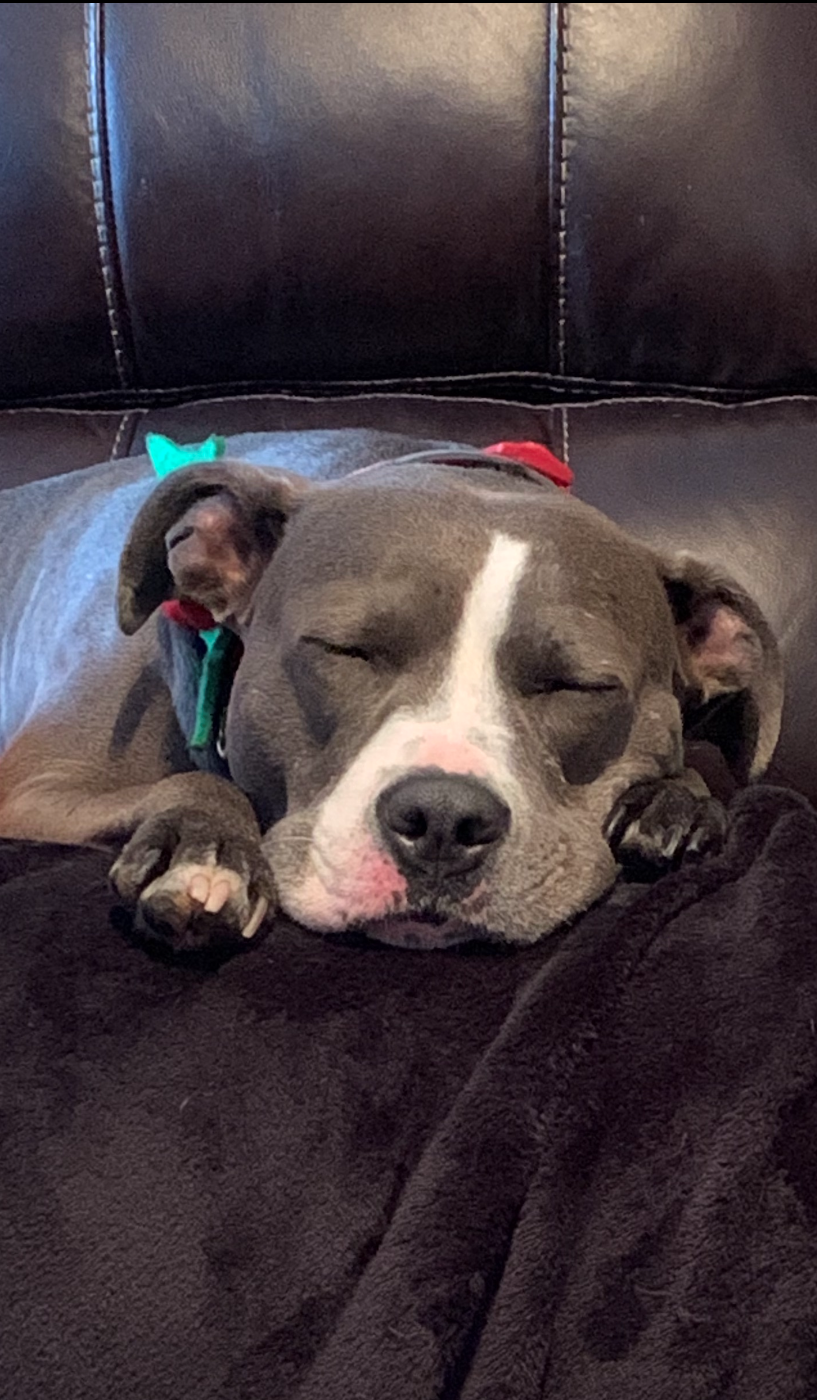 Sex:
Dogs:
Cats:
Kids:
House Trained:
Crate Trained:
Breed:
Age:
Reason Here:
Arrival Date:
Energy Level:
Size/Weight:
Special Considerations:
When I met her [in June 2019], Zoey had just had knee surgery and was still taking it easy. She wasn't very outgoing and I was told she didn't show much interest in visitors. However, Zoey allowed me close and I feel so grateful. Soon after adoption, Zoey required the same surgery in her other knee, which we knew she'd need one day. She spent her first few months here unable to really run. Now, all healed up and able to fully be Zoey (perhaps for the first time ever), she has turned out to be the best friend I could ask for. She may look tough and act guarded, but who can blame her after her tragic first few years of life? Now, with stability, good health, and love, she has really blossomed! Zoey is extremely sweet and bright! She learns anything and everything in just a few trials. She's gained 10 lbs of all muscle, yet considers herself a lap dog… It's incredible to be part of Zoey's journey. She's amazing.
Adoption Center Hours:
**New temporary hours effective 4/25/22**
Tuesday - Friday: 1:00 - 4:00 pm
Saturday: 10:00 am - 3:00 pm
Sunday & Monday: CLOSED
Visit the Pet Adoption page for more details on our latest adoption process updates.
Happy Tails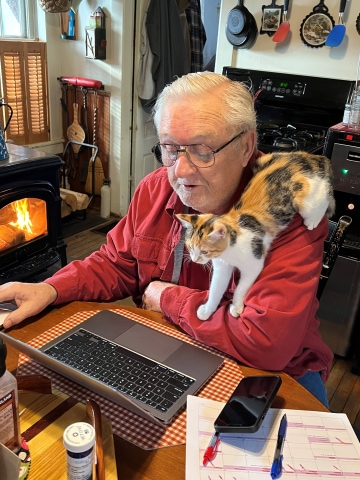 February 17, 2022
---