Jan and Cindy
Sex: Spayed female
Breed: Domestic rabbit
Age: ~ 3 months old
Reason Here: Unexpected litter
Arrival Date: 6/21/2021
Energy Level:
Size/Weight:
Special Considerations:
Meet the Brady Bunch! Cindy and Jan are sweet social girls who loves attention (from humans and their sisters!), lounging, and munching on her favorite greens. They are both very friendly and easy to handle.
Jan and Cindy are a bonded pair and should be adopted out together.
Adoption Center Hours:
Tuesday - Friday 1:00 - 6:00 pm
Saturday: 10:00 am - 4:00 pm
Sunday & Monday: CLOSED
Visit the Pet Adoption page for more details on our latest adoption process updates.
Happy Tails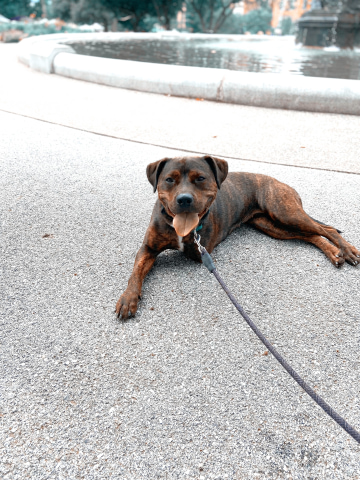 July 29, 2021
---