Luna Lovegood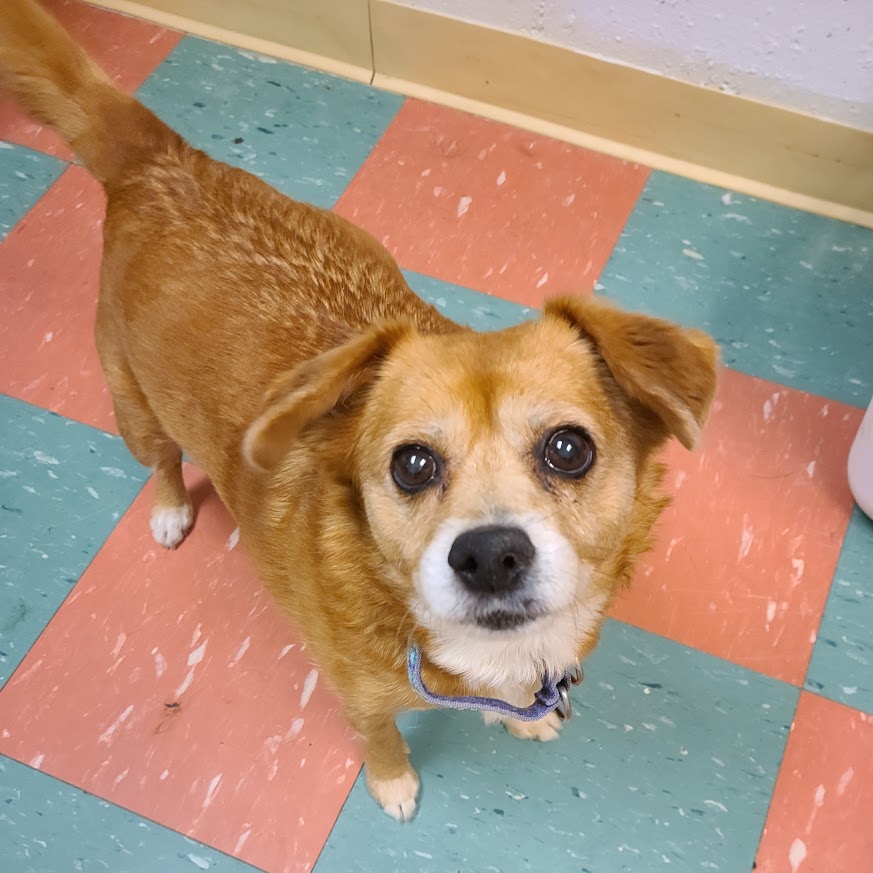 Sex: Spayed female
Breed: American Shelter Dog
Age: ~ 8 years old
Reason Here: She came to HSCC after her owner lost their housing.
Arrival Date: 5/15/2021
Energy Level:
Size/Weight: 20 lbs.
Special Considerations: Luna Lovegood is available for foster-to-adopt for Vermont residents only.
Meet Luna Lovegood!
She's cute, and she knows it! Luna Lovegood is a bouncy, playful pup who doesn't mind being the center of attention. She'll greet you with a big smile and a tail wag as soon as you walk in the door. Luna's favorite things include going for walkies, rolling in the grass, and making new friends. She also loves squeaky toys (as you can see, she insisted on her favorite toy being in most of her photos) but she's not always into sharing them. While she may be small, Luna has lots of personality and isn't afraid to show it! Her new family should be prepared to let that personality shine.
Come meet this golden girl and see if she's the one for you!
Luna's history with....
Dogs: She has lived with another dog and done well.
Cats: She has lived with cats and done well.
Children: She has lived with children and done well with them.
Adoption Center Hours:
Tuesday - Friday 1:00 - 6:00 pm
Saturday: 10:00 am - 4:00 pm
Sunday & Monday: CLOSED
Visit the Pet Adoption page for more details on our latest adoption process updates.
Happy Tails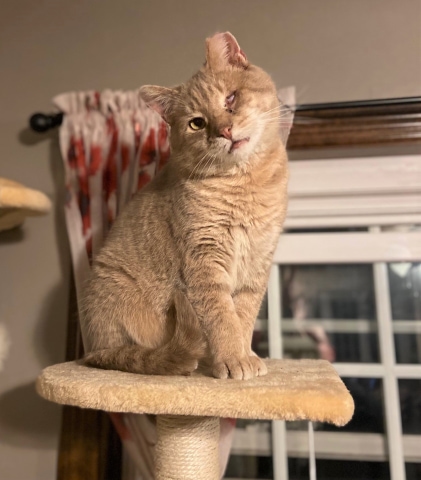 June 9, 2021
---