Resident Camp Dog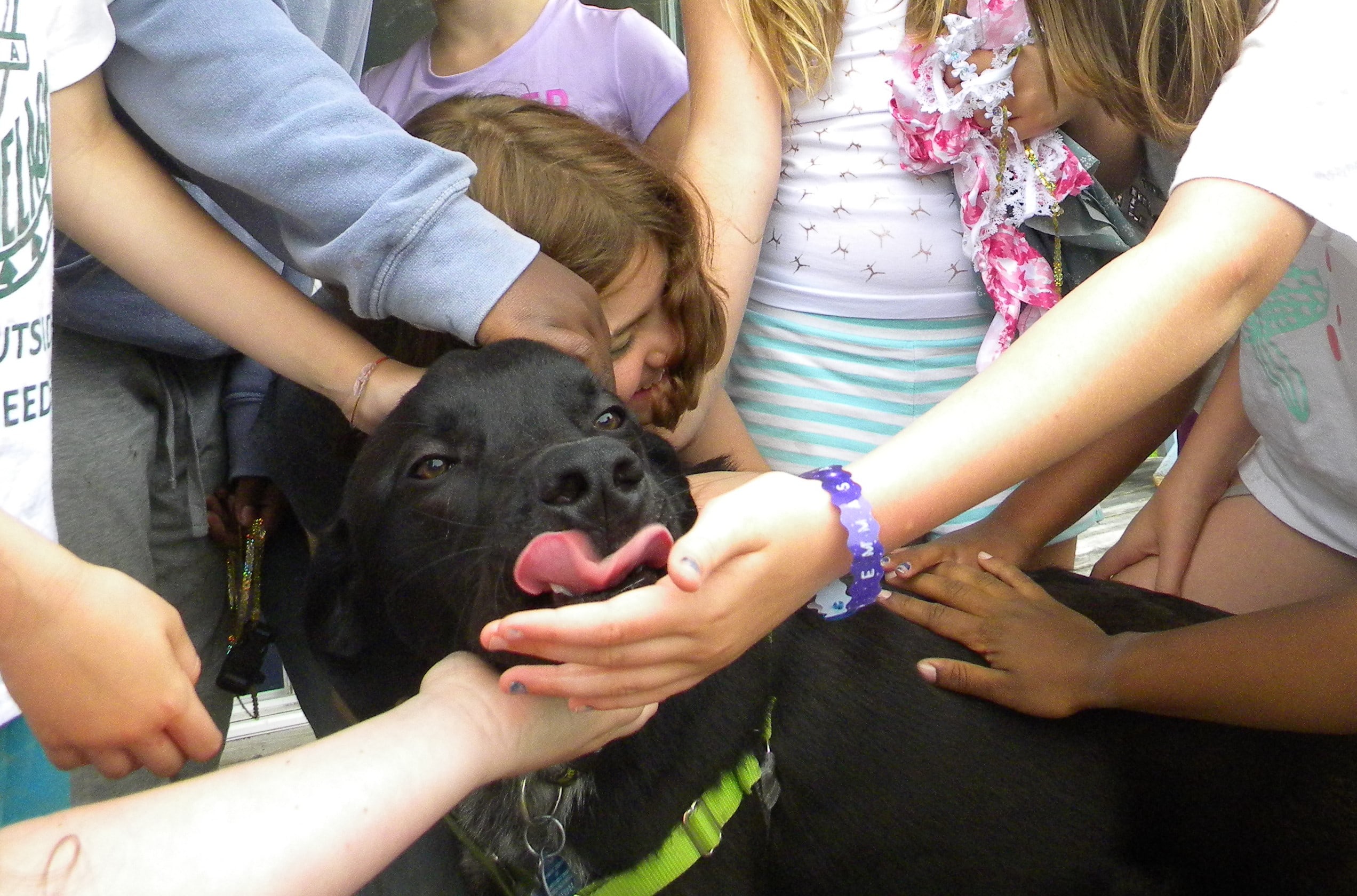 Sex:
Dogs:
Cats:
Kids:
House Trained:
Crate Trained:
Breed:
Age:
Reason Here:
Arrival Date:
Energy Level:
Size/Weight:
Special Considerations:
We adopted Flynn (known to you all as Hunter) last April. He has been an amazing addition to our lives! He is loving his summers as resident camp dog, getting snuggles and pets from kids all day long. He also loves to lick his cat brother, romp with dog pals in the snow, and snuggle with us on the couch at night. His training has come along well, although his size (he is over 80lbs now) makes counter tops and butter dishes just a little too tempting from time to time.

Here is one of his best shots from last summer - Thank you!
Adoption Center Hours:
**New temporary hours effective 4/25/22**
Tuesday - Friday: 1:00 - 4:00 pm
Saturday: 10:00 am - 3:00 pm
Sunday & Monday: CLOSED
Visit the Pet Adoption page for more details on our latest adoption process updates.
Happy Tails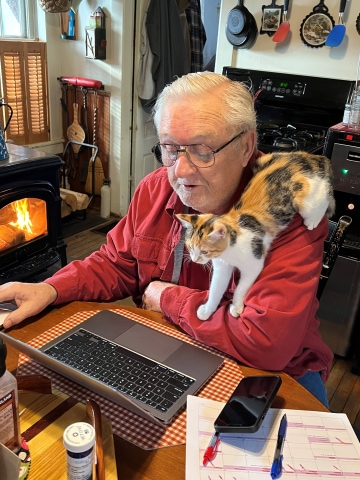 February 17, 2022
---