Sasha is a big light in my life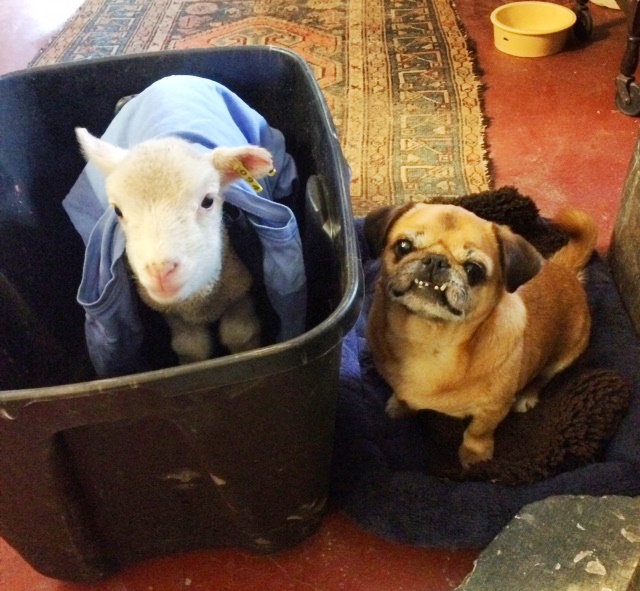 Sex:
Dogs:
Cats:
Kids:
House Trained:
Crate Trained:
Breed:
Age:
Reason Here:
Arrival Date:
Energy Level:
Size/Weight:
Special Considerations:
Sasha and I have left Vermont and are living and working on a farm in Catskills, NY. Sasha loves her new farm life and is getting along well with her three new dog sisters and five cat friends! She is also cozying up to some other animals- a few moments after this pic was taken, Sasha licked the milk right off this baby lambs lips! The farm is also an educational center and when people come here for tours, she is often a favorite animal friend among visitors! Needless to say, she is thrilled for the attention. Sasha is a big light in my life. I thank you so much for taking care of her before she came to me. Thank you for all that you do.
Queen of the farm viewing her kingdom: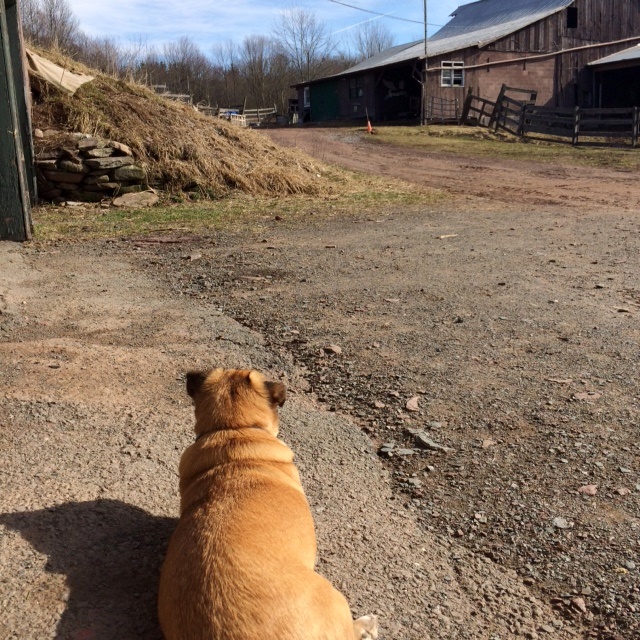 A little bit jealous that a baby lamb has taken her favorite seat (my lap):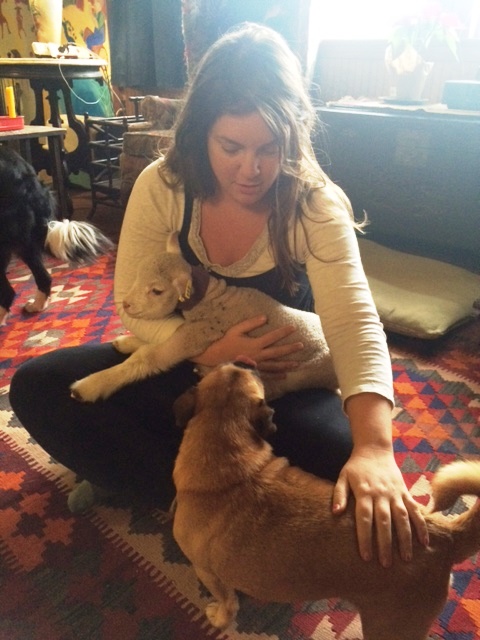 Curious about chickens- but thankfully not a chaser!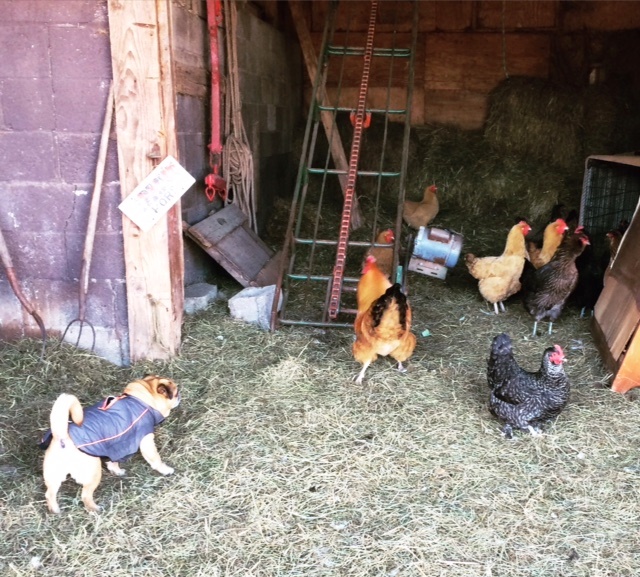 Saying hello to a sheep on a very cold winter day: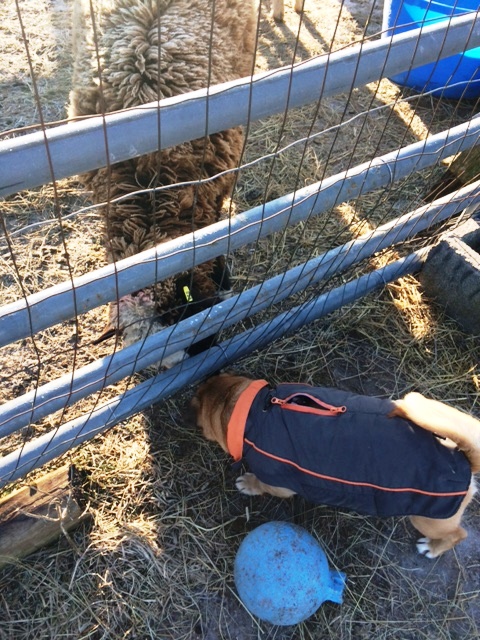 Adoption Center Hours:
**New temporary hours effective 4/25/22**
Tuesday - Friday: 1:00 - 4:00 pm
Saturday: 10:00 am - 3:00 pm
Sunday & Monday: CLOSED
Visit the Pet Adoption page for more details on our latest adoption process updates.
Happy Tails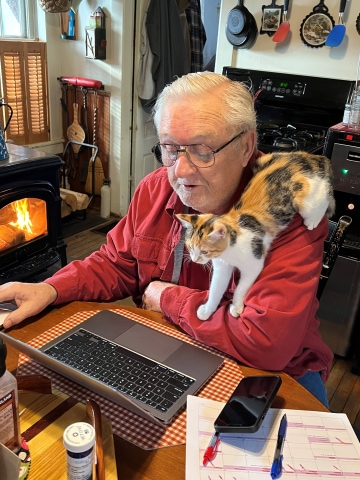 February 17, 2022
---