Selena
Sex: Spayed female
Breed: Domestic Shorthair
Age: ~ 1 year old
Reason Here: She was relinquished to HSCC when her owner could no longer care for her.
Arrival Date: 2/18/2021
Energy Level:
Size/Weight:
Special Considerations:
Selena is a petite calico kitty who came to HSCC from a home with many other cats. She had limited socialization with people, and prefers to keep her distance from them, typically coming out for food or to use her litterbox when they are not around. Based on what we know about her past and her behavior here at HSCC, we think that Selena will be most comfortable with a safe, secure place to call home but where she is not expected to interact with people. Because she spent most of her life around other cats, feline friends may help her acclimate to a new environment. She has no known experience with dogs, however.
Adoption Center Hours:
Tuesday - Friday 1:00 - 5:00 pm
Saturday: 10:00 am - 4:00 pm
Sunday & Monday: CLOSED
Please note that our facility remains closed to general visitors. Visit the Pet Adoption page for more details on our latest adoption process updates.
Happy Tails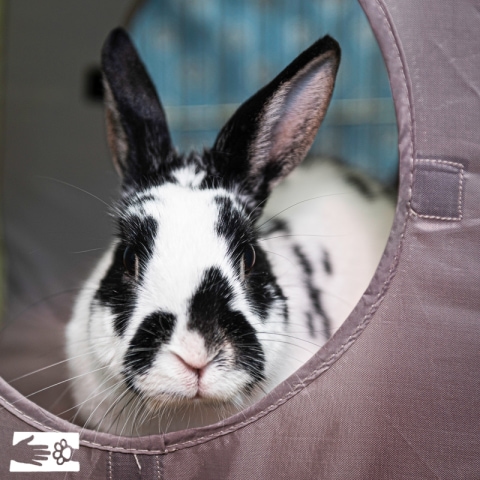 April 14, 2021
---