She is a mischievous little chatterbox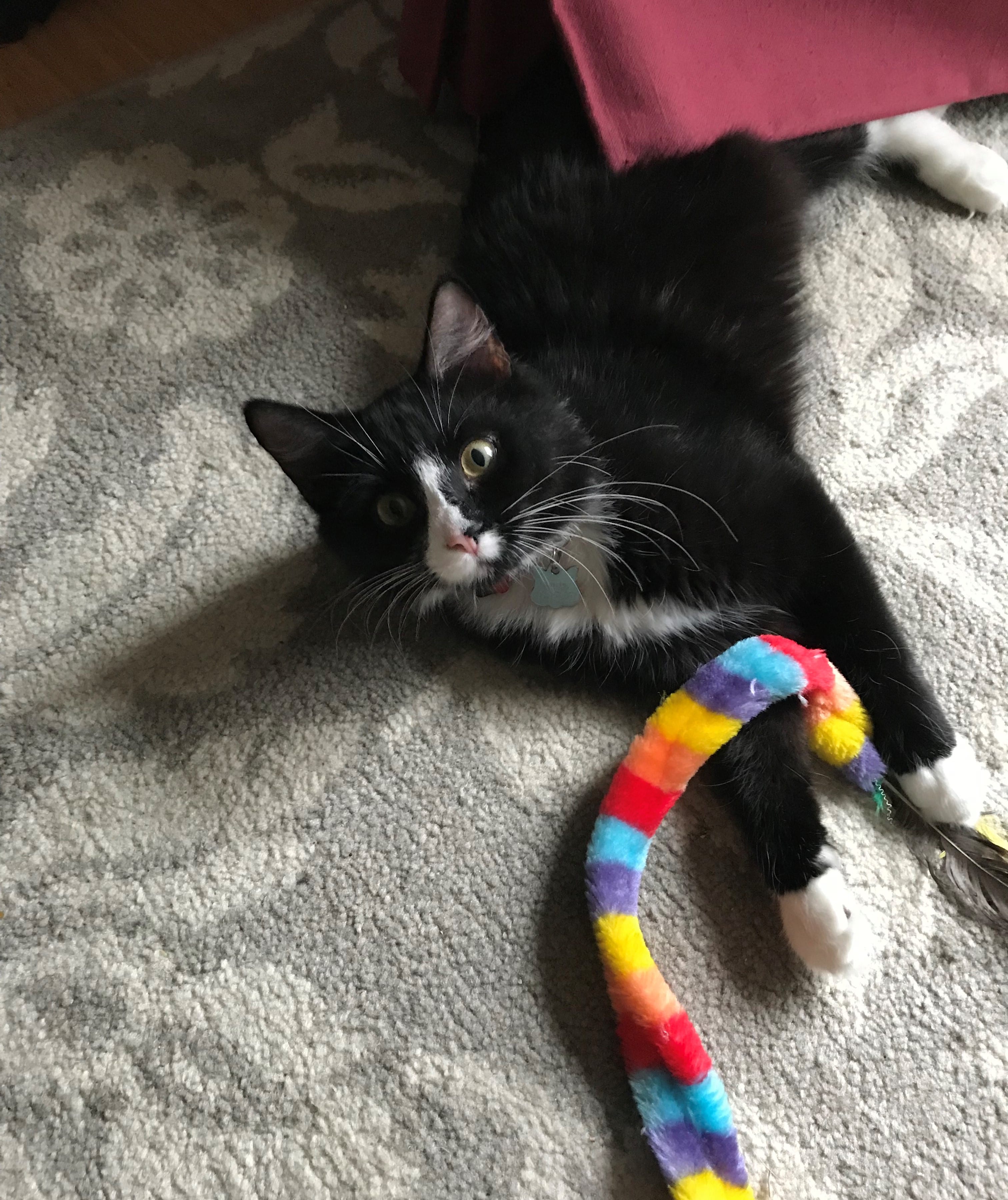 Sex:
Dogs:
Cats:
Kids:
House Trained:
Crate Trained:
Breed:
Age:
Reason Here:
Arrival Date:
Energy Level:
Size/Weight:
Special Considerations:
Hello! We wanted to share an update about the kitten we adopted, Boots, whose name is now Charley. It did not take long for Charley to get settled into our home and we are enjoying getting to know her. She is a mischievous little chatterbox who is always exploring and finding new places to play, constantly talking to us as she goes about her day. She loves to play and snuggle when she gets sleepy. We are so happy to have her and know that she is happy to be with us too! Thank you so much for giving us the opportunity to adopt her, we are so thankful for all of the work you have done for Charley and all of the other animals your serve!
Adoption Center Hours:
**New temporary hours effective 4/25/22**
Tuesday - Friday: 1:00 - 4:00 pm
Saturday: 10:00 am - 3:00 pm
Sunday & Monday: CLOSED
Visit the Pet Adoption page for more details on our latest adoption process updates.
Happy Tails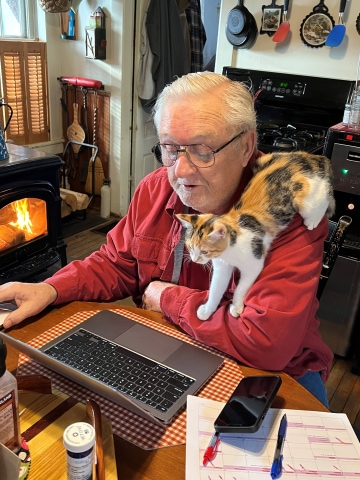 February 17, 2022
---