She is now a certified therapy dog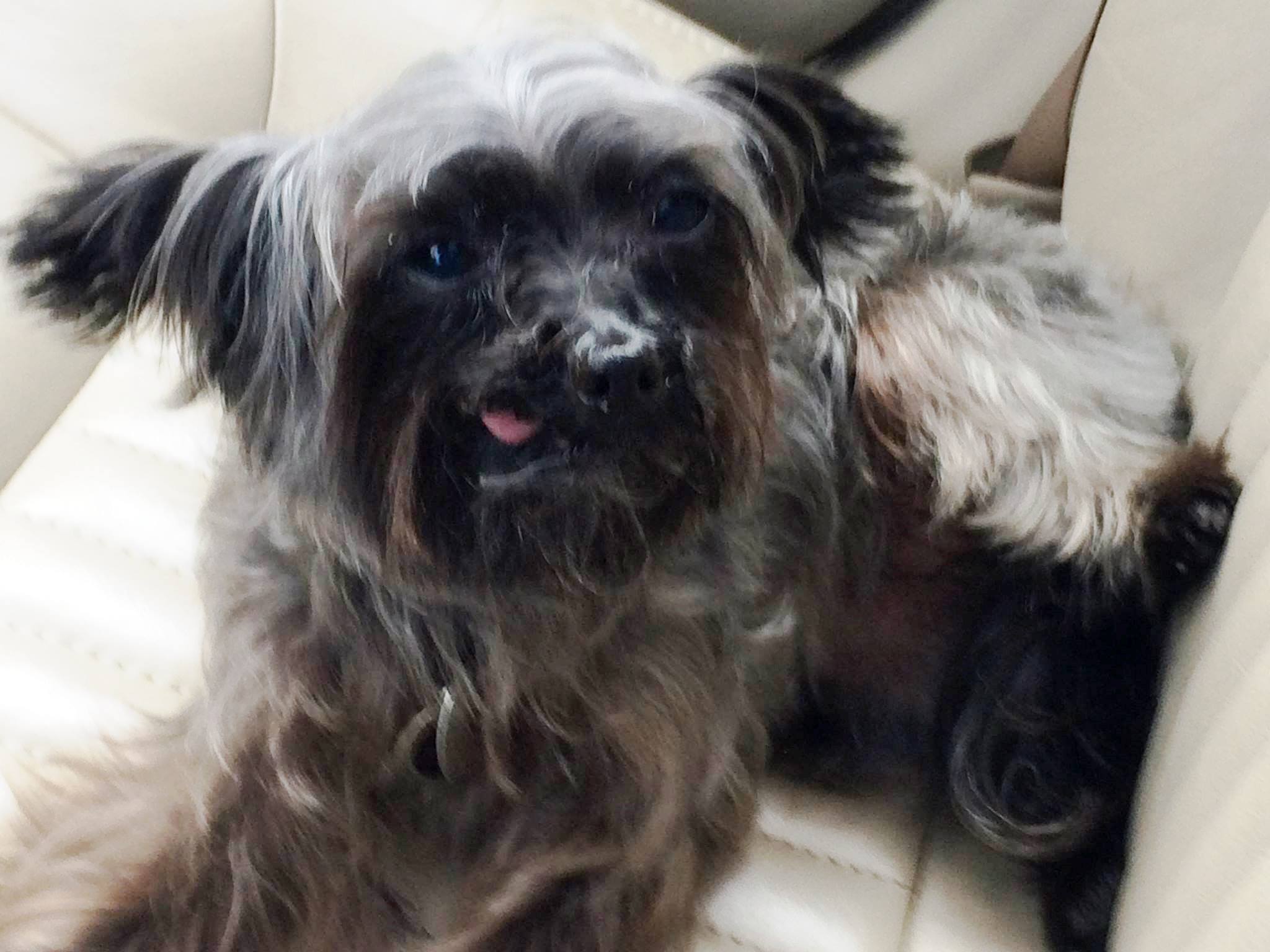 Sex:
Breed:
Age:
Reason Here:
Arrival Date:
Energy Level:
Size/Weight:
Special Considerations:
One year ago, Sylvia, an 11-year old Yorkie mix, was adopted by some fantastic people who shared this update:
Sylvia is a joy and really loves snuggling. She is now a certified Therapy Dog of Vermont and enjoys providing company to others.
Adoption Center Hours:
Tuesday - Friday 1:00 - 6:00 pm
Saturday: 10:00 am - 4:00 pm
Sunday & Monday: CLOSED
Visit the Pet Adoption page for more details on our latest adoption process updates.
Happy Tails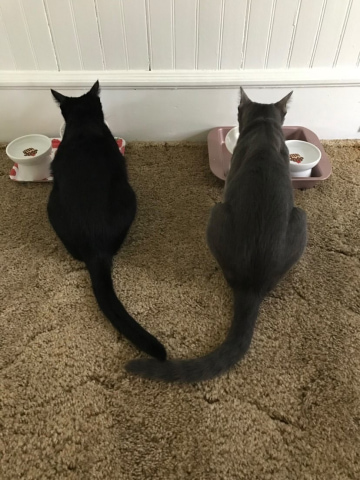 September 20, 2021
---