Spot
Sex: Neutered male
Breed: Domestic shorthair
Age: ~ 5 years old
Reason Here: He was found as a stray.
Arrival Date: 10/21/2021
Energy Level:
Size/Weight:
Special Considerations: He is FIV+
Sweet, sleepy Spot is an independent boy who likes to do his own thing (AKA sleep, curl up in a nice quiet corner, snack, etc.). Though he is shy with new people, he loves a good head scratch session. If you're looking for a mellow, low-maintenance feline friend, Spot may be the one for you! Come meet him at HSCC today.
*Spot is a Spirit Cat! Spirit Cats are very shy with people. They live in your home, but are rarely seen - visitors will probably never see them. They are cats who live with you, and who may sometimes grant you the opportunity to touch them. They are a fine choice for situations where you don't have a lot of time to devote to a pet - most of these kitties do not need or want much attention from people. Spirit Cats like Spot often make excellent companions to other cats.
Adoption Center Hours:
Tuesday - Friday 1:00 - 6:00 pm
Saturday: 10:00 am - 4:00 pm
Sunday & Monday: CLOSED
Visit the Pet Adoption page for more details on our latest adoption process updates.
Happy Tails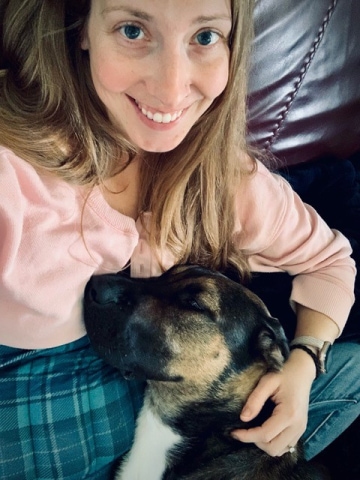 November 22, 2021
---