Such a Sweet Guy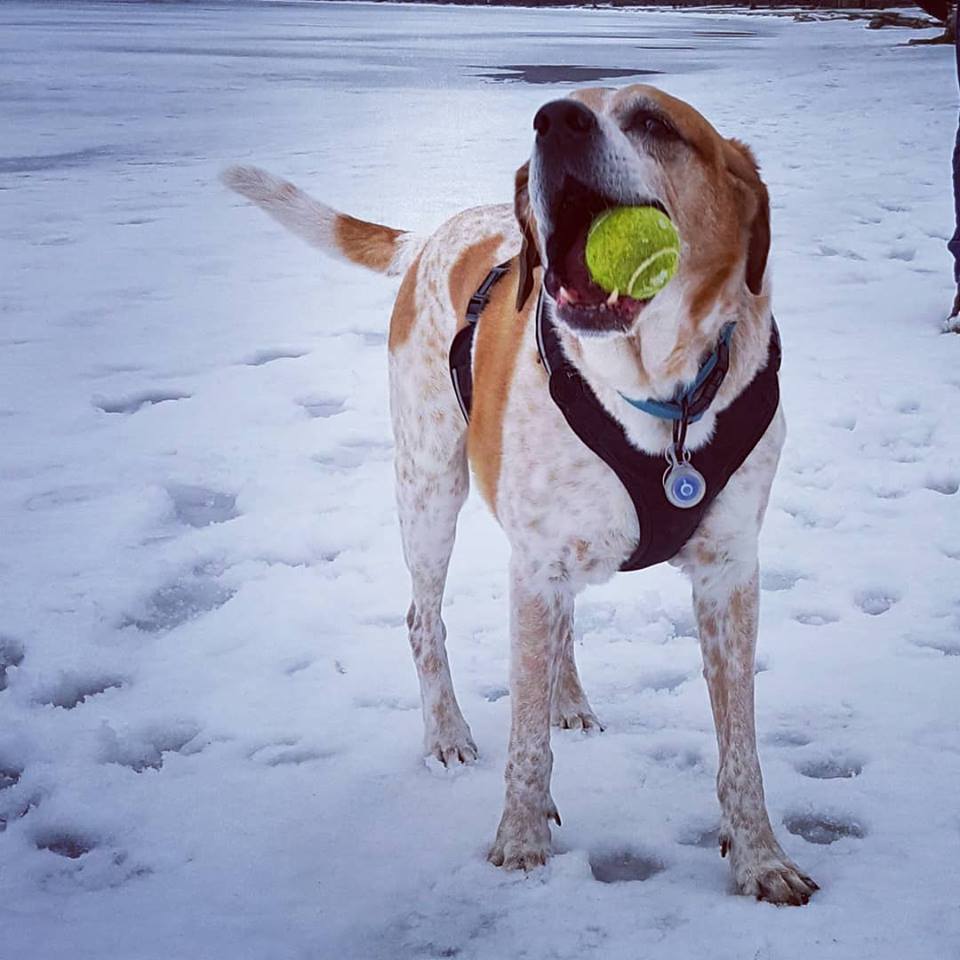 Sex:
Dogs:
Cats:
Kids:
House Trained:
Crate Trained:
Breed:
Age:
Reason Here:
Arrival Date:
Energy Level:
Size/Weight:
Special Considerations:
I just wanted to send you an update on Troy, who we adopted in November 2018. He is such a sweet guy and has settled in as part of the family. He has quite a personality, is very talkative, and has tons of energy for an 11 year old dog. He loves taking long walks by the lake and through the woods, and insists on meeting and greeting everyone he passes on the path. He's oddly obsessed with bakeries and baked goods, which we learned the hard way. When he's not out exploring or stealing bagels, you can find him taking long cozy naps on the couch or requesting treats and belly rubs. He's a very happy guy, and we are so happy we found him!
Adoption Center Hours:
**New temporary hours effective 4/25/22**
Tuesday - Friday: 1:00 - 4:00 pm
Saturday: 10:00 am - 3:00 pm
Sunday & Monday: CLOSED
Visit the Pet Adoption page for more details on our latest adoption process updates.
Happy Tails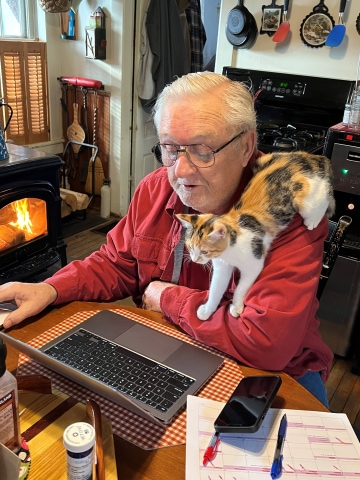 February 17, 2022
---