The Most Affectionate Cat I've Ever Met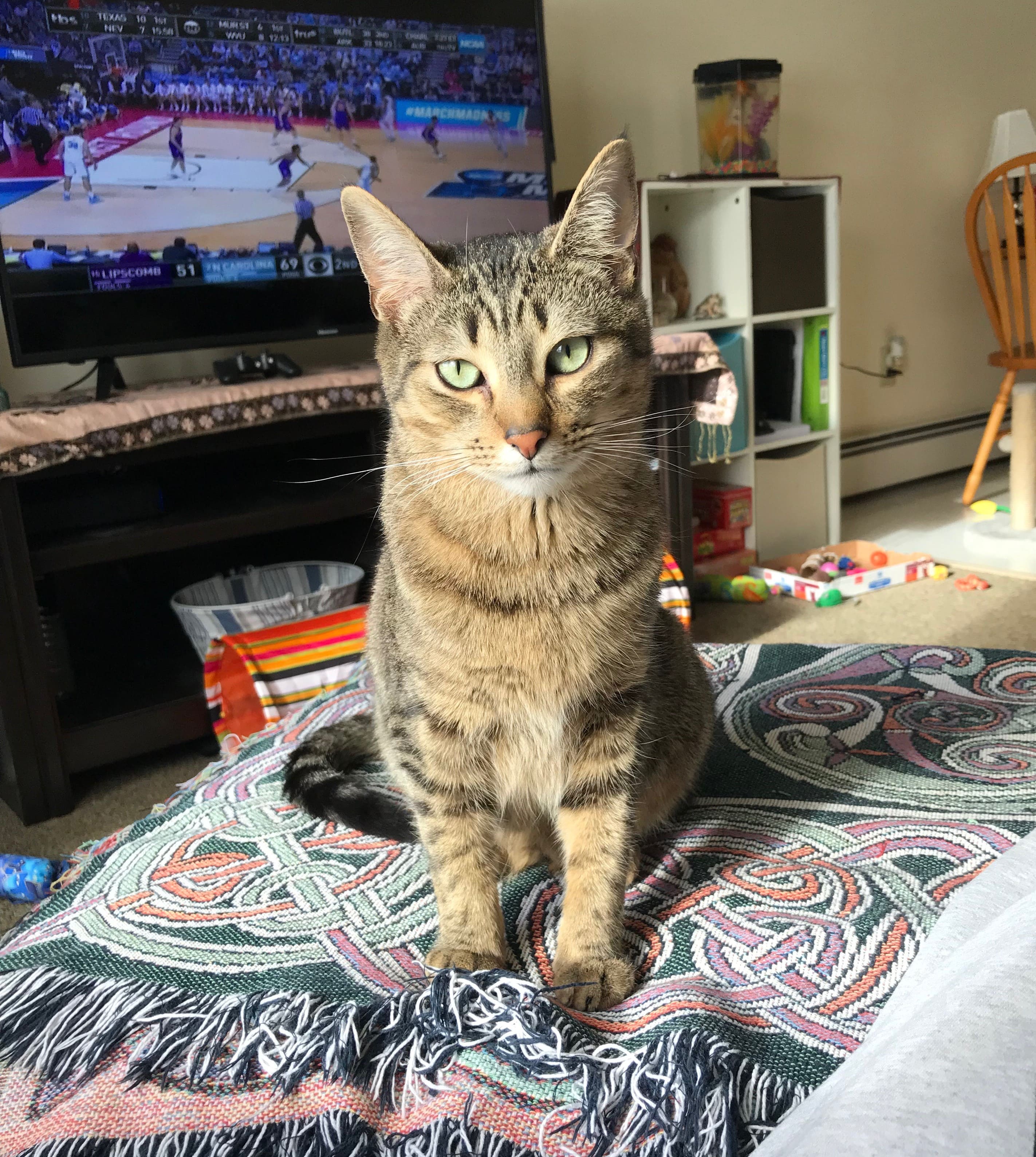 Sex:
Breed:
Age:
Reason Here:
Arrival Date:
Energy Level:
Size/Weight:
Special Considerations:
Pisces (formerly Luigi) was adopted from HSCC in the summer of 2017. Pisces loves looking out the window watching the birds, cuddling up with his sister, and of course causing trouble! However, I wouldn't have it any other way! I adopted Ellie from Homeward Bound as a companion for Pisces. Sometimes, when it's too quiet I look around to see what's going on and I find them cuddling togther!

They definitely cause trouble, but they also provide endless entertainment! Pisces is the most affectionate cat I've ever met and I couldn't imagine life without him (or Ellie).

Thank you for all you do!
Adoption Center Hours:
Tuesday - Friday 1:00 - 6:00 pm
Saturday: 10:00 am - 4:00 pm
Sunday & Monday: CLOSED
Visit the Pet Adoption page for more details on our latest adoption process updates.
Happy Tails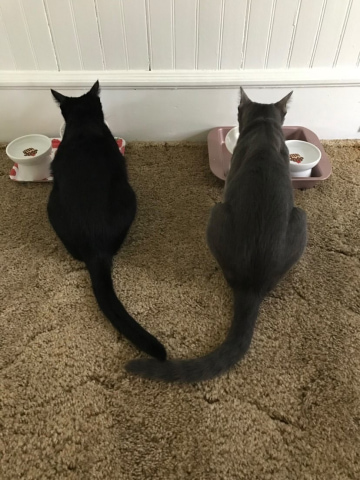 September 20, 2021
---