The best thing has been his behavioral improvement since he joined our family!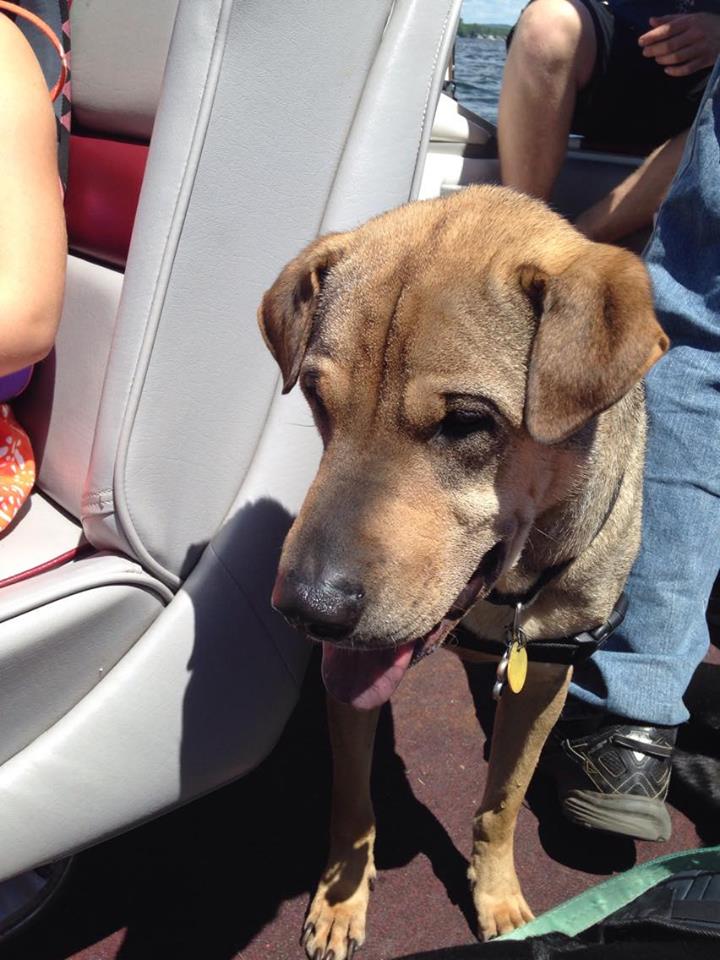 Sex:
Dogs:
Cats:
Kids:
House Trained:
Crate Trained:
Breed:
Age:
Reason Here:
Arrival Date:
Energy Level:
Size/Weight:
Special Considerations:
Atticus was a very shy dog during his time at HSCC. A wonderful adopter took him home and look at the progress he's made!
We are going on two years now with Atticus and if feels like so much has changed for him! Atticus now has a rescue brother to play with all the time. They play fight for what feels like all of the daylight hours and then snuggle up together to rest in a puppy pile. Atticus survived the stresses of moving with us and got to spend all winter curled up in front of a wood stove in complete bliss. Now that it's warmer he plays outside with 6 other pups and tons of neighbors to throw tennis balls until he's all worn out. The best thing has been his behavioral improvement since he joined our family. Atticus started off terrified of toddlers and very skittish with fast movements and new people. He's definitely still working to gain more confidence all the time but he has changed incredibly. Atticus is wonderful now with small children and has learned to be calm with their rougher petting and unpredictable movements. Even more impressive, Atticus has learned that he does not need to panic if furniture is rearranged or if a strange object has been set on the floor (this was a really big deal!!!). We have been hesitant the last year to take Atticus out on the lake with us because we didn't want to frighten him. After finally deciding to try (so that we could spend more time with him) we found out he is an amazing boat and camping dog!! We really love our pup and are so happy we were able to find him through you folks. Thanks again, for helping us find an awesome dog for our family. Keep being wonderful.
Adoption Center Hours:
**New temporary hours effective 4/25/22**
Tuesday - Friday: 1:00 - 4:00 pm
Saturday: 10:00 am - 3:00 pm
Sunday & Monday: CLOSED
Visit the Pet Adoption page for more details on our latest adoption process updates.
Happy Tails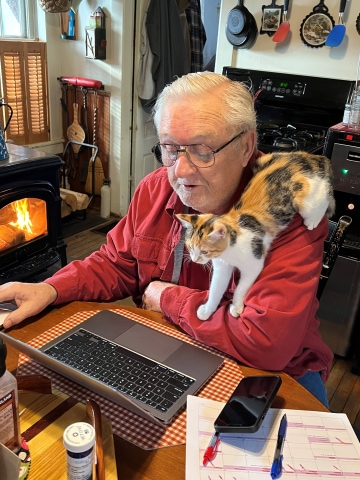 February 17, 2022
---