The most lovable pet I've ever owned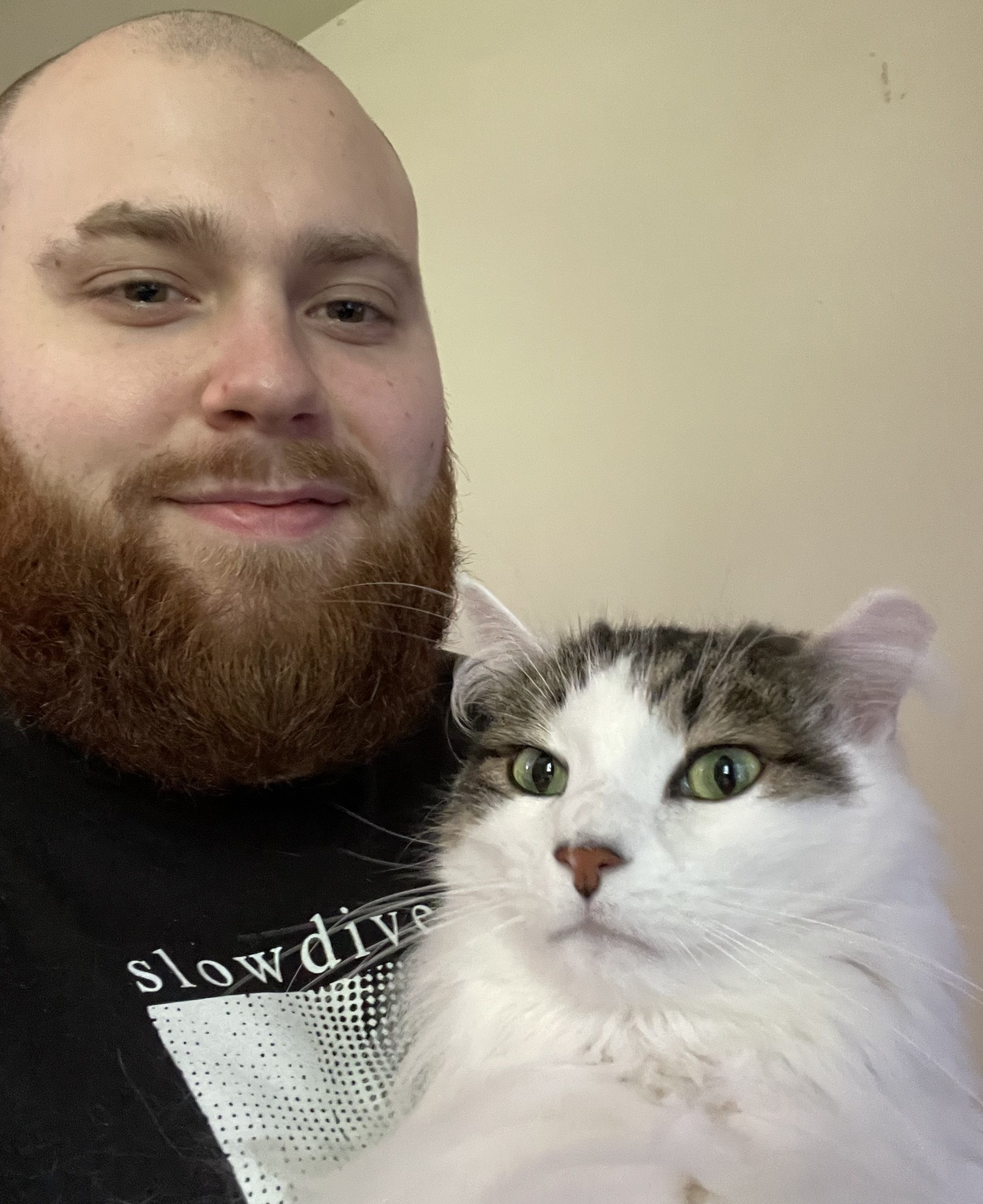 Sex:
Dogs:
Cats:
Kids:
House Trained:
Crate Trained:
Breed:
Age:
Reason Here:
Arrival Date:
Energy Level:
Size/Weight:
Special Considerations:
I adopted Miles in the Fall of 2017, his name was Snow when I first adopted him. I've had him through many years, some good, some not so good, but he has always been a wonderful and loving part of my life. He spends most of his days sleeping, dreaming of the next time he'll eat, and coming up to my office to sit in my lap and get head scrintches and pets. Miles is the most lovable pet I've ever owned and I wouldn't have been paired with him had it not been for the HSCC.
Adoption Hours:
Tuesday-Friday: 1PM - 5PM
Saturday: 10AM - 4PM
Sunday & Monday: CLOSED
Happy Tails