"We are all lucky we found each other"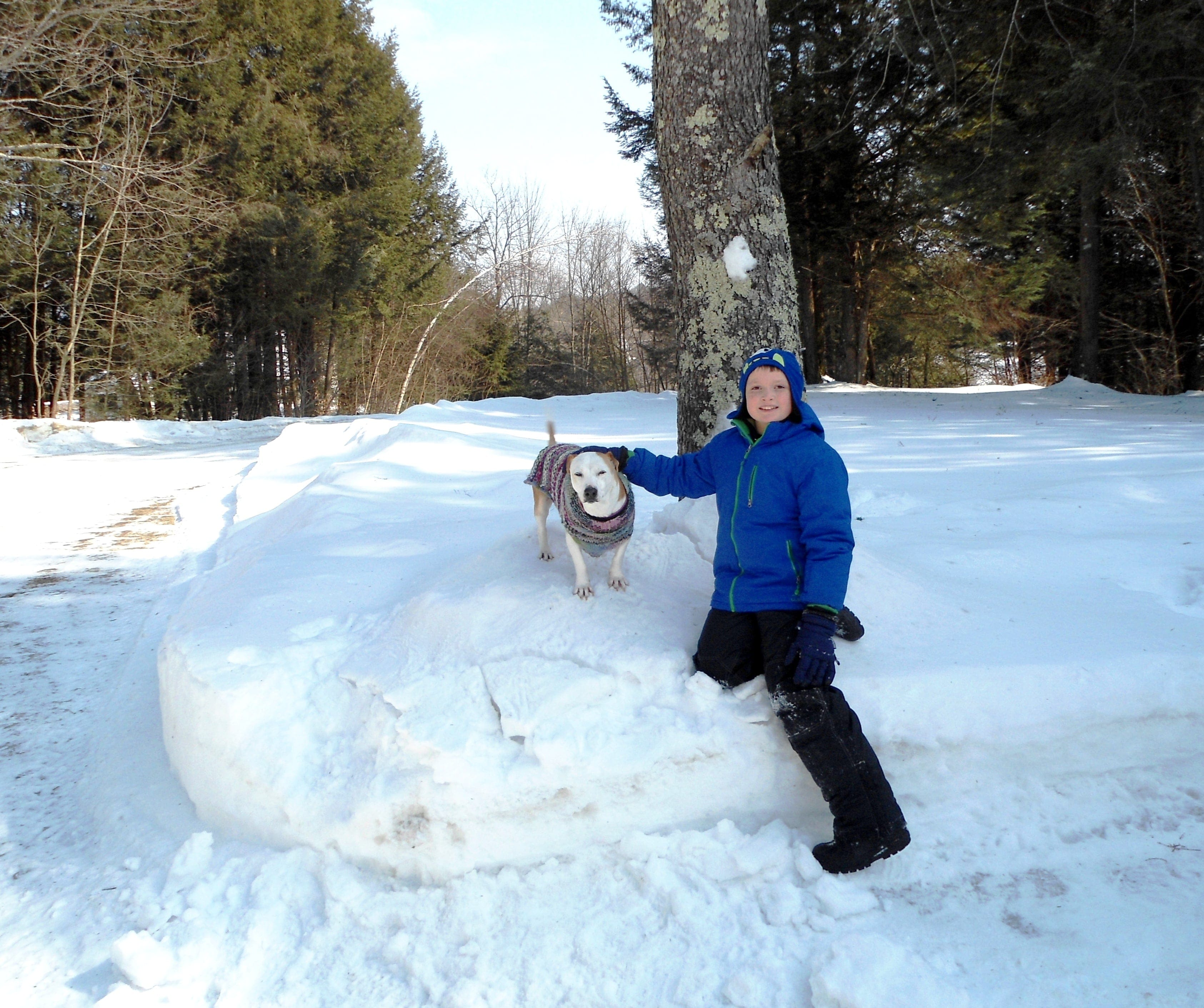 Sex:
Dogs:
Cats:
Kids:
House Trained:
Crate Trained:
Breed:
Age:
Reason Here:
Arrival Date:
Energy Level:
Size/Weight:
Special Considerations:
Just wanted to send in a quick update on Daisy May. On September 6th, it was our one year anniversary of having her in our family. Daisy May has definitely brought a new energy into our home and she and our son quickly became BFF. We are all lucky we found each other. Thank you for being there to help these animals find forever homes.
Adoption Center Hours:
**New temporary hours effective 4/25/22**
Tuesday - Friday: 1:00 - 4:00 pm
Saturday: 10:00 am - 3:00 pm
Sunday & Monday: CLOSED
Visit the Pet Adoption page for more details on our latest adoption process updates.
Happy Tails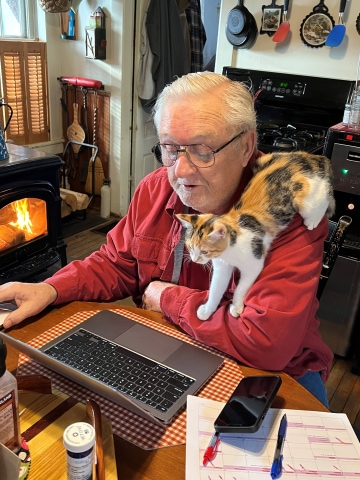 February 17, 2022
---