We are celebrating!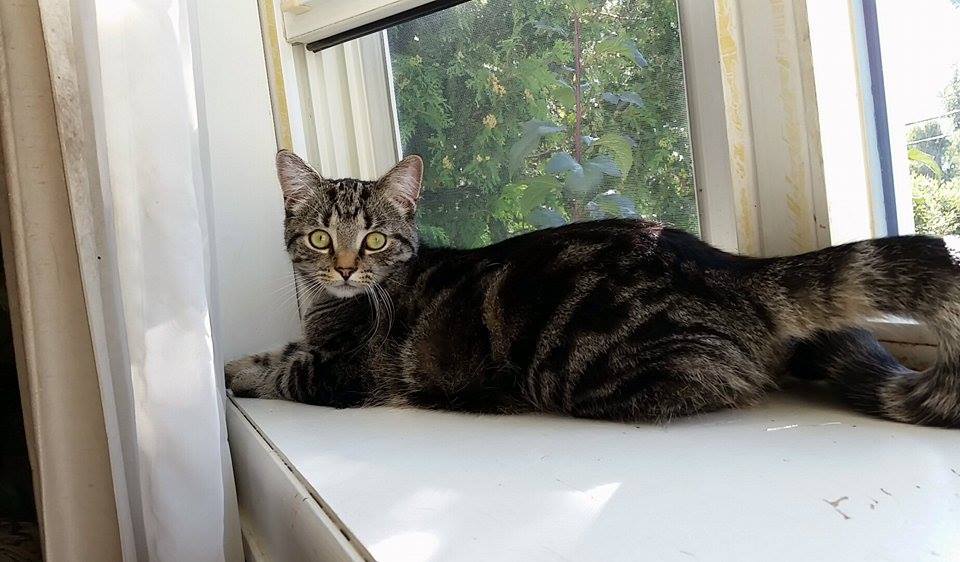 Sex:
Dogs:
Cats:
Kids:
House Trained:
Crate Trained:
Breed:
Age:
Reason Here:
Arrival Date:
Energy Level:
Size/Weight:
Special Considerations:
Yesterday was Winston (Mega Mind)'s one year birthday! Our vet told us if he didn't display any symptoms by one year he most likely will be perfectly fine (he was diagnosed with hydrocephalus, meaning "water on the brain"). So we are celebrating!! He's doing great - he is gorgeous and sweet and so talkative and is such a loving perfect guy. He always makes sure to sit on my lap and then my husband's lap so we get equal cuddle time and he loves to play. He jumps up in the air and catches flies in mid air! We are so grateful to HSCC for giving him a chance.
This was him on his first night with us: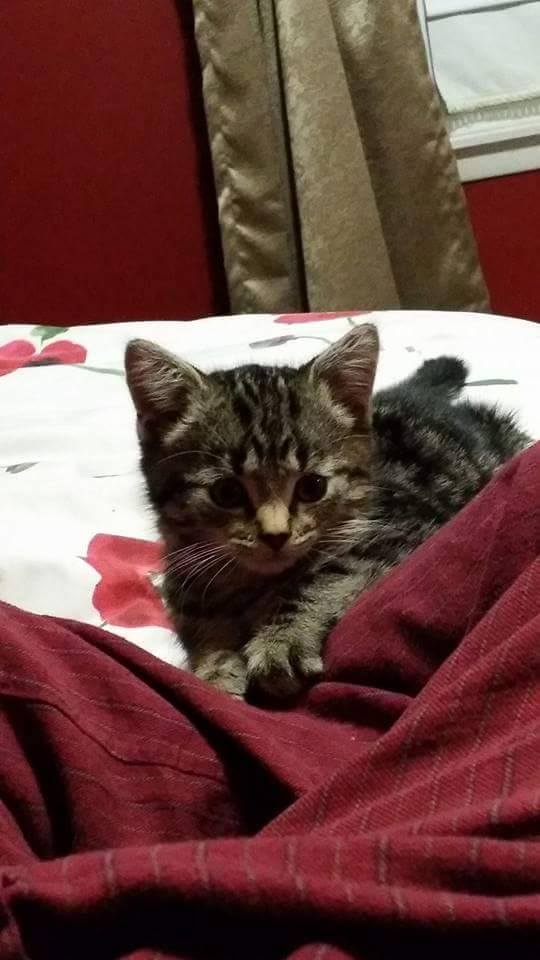 And this is him now: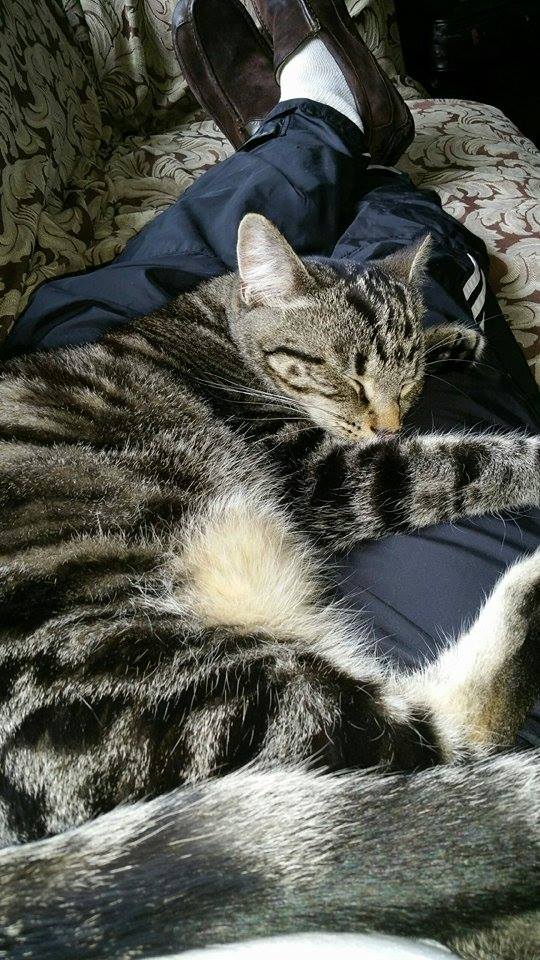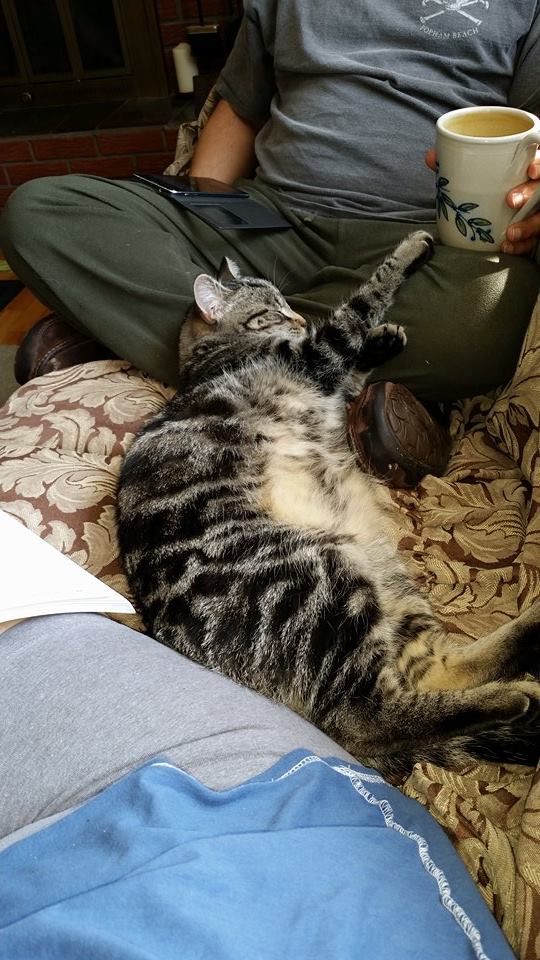 Adoption Center Hours:
**New temporary hours effective 4/25/22**
Tuesday - Friday: 1:00 - 4:00 pm
Saturday: 10:00 am - 3:00 pm
Sunday & Monday: CLOSED
Visit the Pet Adoption page for more details on our latest adoption process updates.
Happy Tails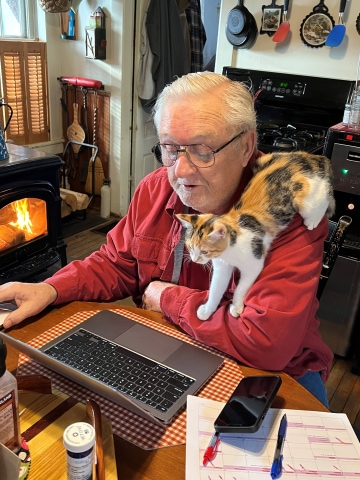 February 17, 2022
---