We are so blessed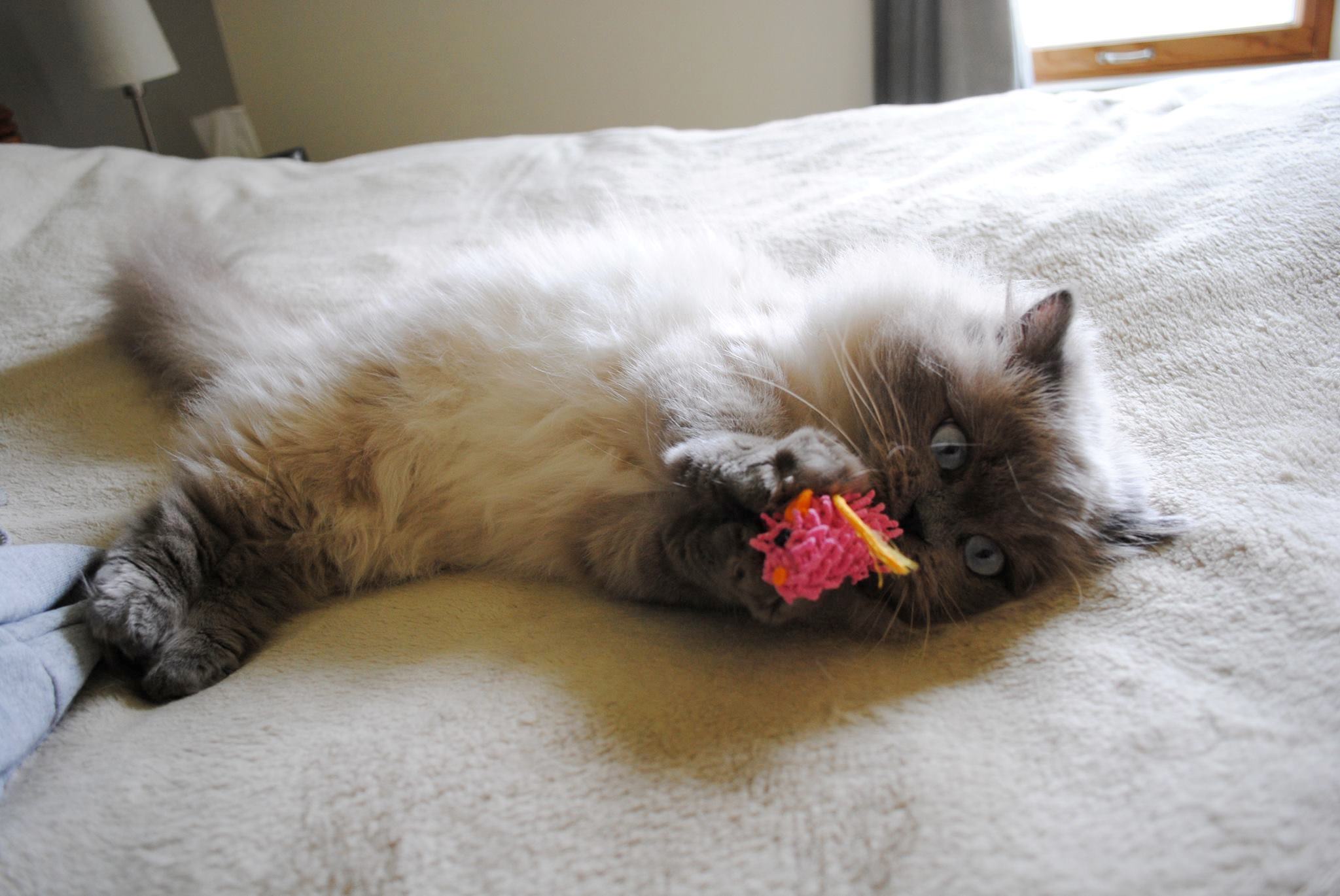 Sex:
Breed:
Age:
Reason Here:
Arrival Date:
Energy Level:
Size/Weight:
Special Considerations:
Fourteen months ago we adopted a shy, independent, and fluffy kitty. Today, our Bella is one of the sweetest, snuggliest, and chattiest cats we have ever met. She has been the most wonderful addition to our family. Bella loves the soft blankets all over the house, frequents our lap for extra pets, and will run from one end of the house to the other if she hears a treat bag, all while meowing happily. She has even warmed up to her 8 month old human sibling and loves watching her play and crawl around. We are so blessed that Bella came into our lives. We couldn't have asked for a better (still fluffy) kitty!
Adoption Center Hours:
Tuesday - Friday 1:00 - 6:00 pm
Saturday: 10:00 am - 4:00 pm
Sunday & Monday: CLOSED
Visit the Pet Adoption page for more details on our latest adoption process updates.
Happy Tails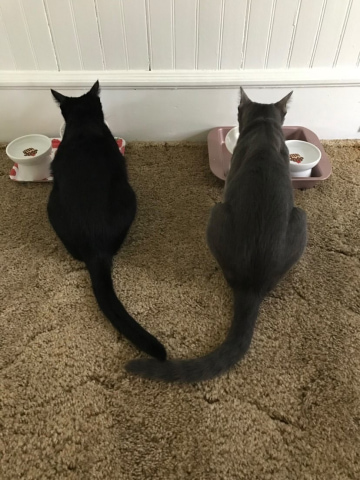 September 20, 2021
---