We think she's pretty awesome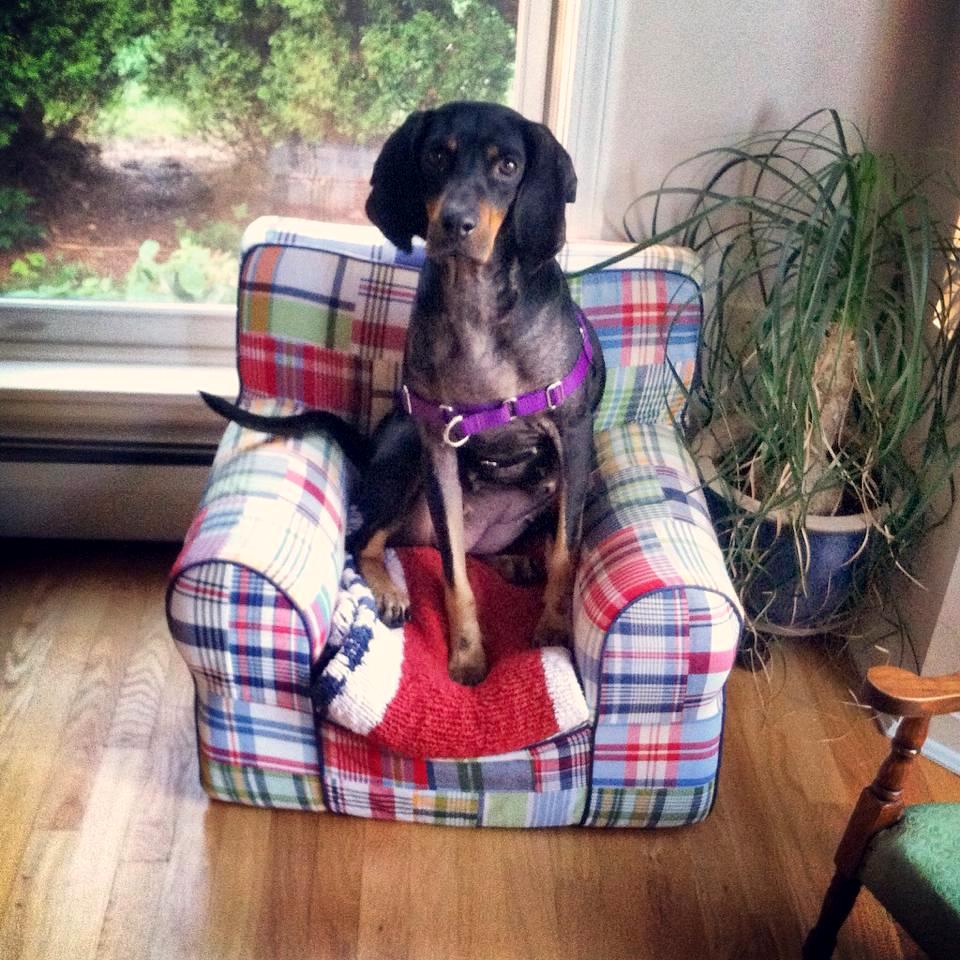 Sex:
Dogs:
Cats:
Kids:
House Trained:
Crate Trained:
Breed:
Age:
Reason Here:
Arrival Date:
Energy Level:
Size/Weight:
Special Considerations:
Hi everyone! Wanted to send along a funny pic and update on Ruby. We changed her name to Roxie since our daughters name is Ruby! It was easier to change the dog's name than our child's as you can imagine! Roxie is settling in wonderfully. She's very sweet and social. Loves her new best friend next door, Annie, a golden retriever. Every morning on the way to the bus stop with the kids she stands outside and bays until Annie comes out. We take her to dog parks, on hikes and even for her first run this morning. Like our kids she is asleep in her crate by 8pm. We think she's pretty awesome even if she likes to hang out on the furniture. Thanks for helping us connect with Roxie!
Adoption Center Hours:
**New temporary hours effective 4/25/22**
Tuesday - Friday: 1:00 - 4:00 pm
Saturday: 10:00 am - 3:00 pm
Sunday & Monday: CLOSED
Visit the Pet Adoption page for more details on our latest adoption process updates.
Happy Tails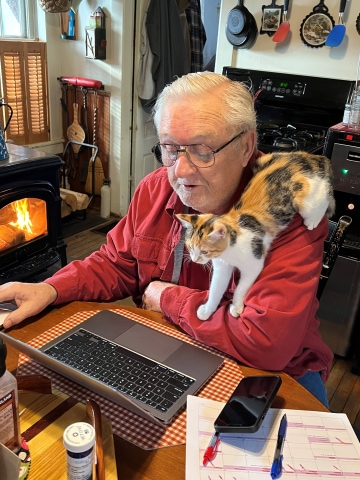 February 17, 2022
---