We will definitely get another rescue!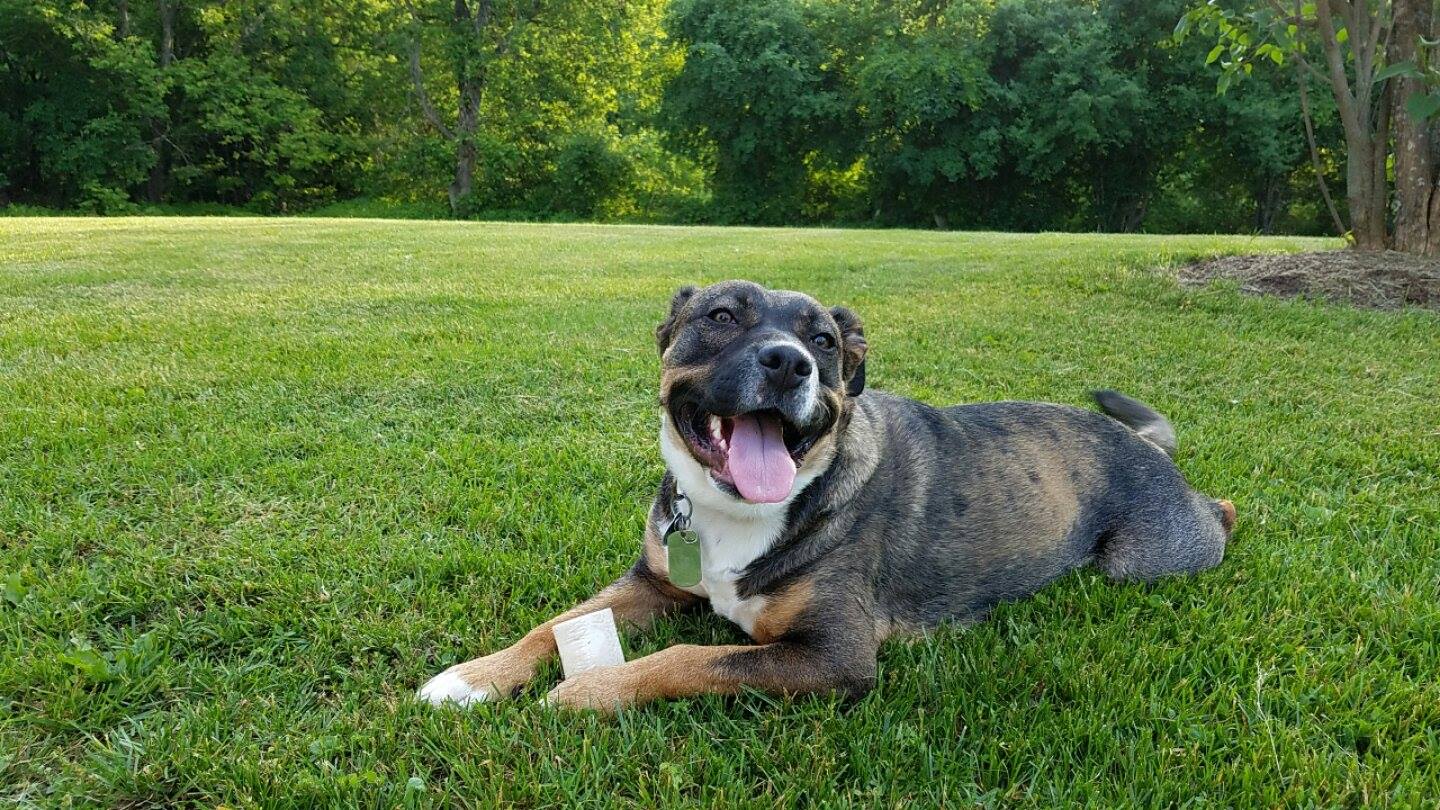 Sex:
Breed:
Age:
Reason Here:
Arrival Date:
Energy Level:
Size/Weight:
Special Considerations:
Hi there! Aurora, who is now named Bailey, is doing great! She has a huge backyard and gets along with our 3-year-old (child) great! Thank you all so much for your help and expertise. When we get another dog we will definitely get another rescue!
Adoption Center Hours:
Tuesday - Friday 1:00 - 5:00 pm
Saturday: 10:00 am - 4:00 pm
Sunday & Monday: CLOSED
Please note that our facility remains closed to general visitors. Visit the Pet Adoption page for more details on our latest adoption process updates.
Happy Tails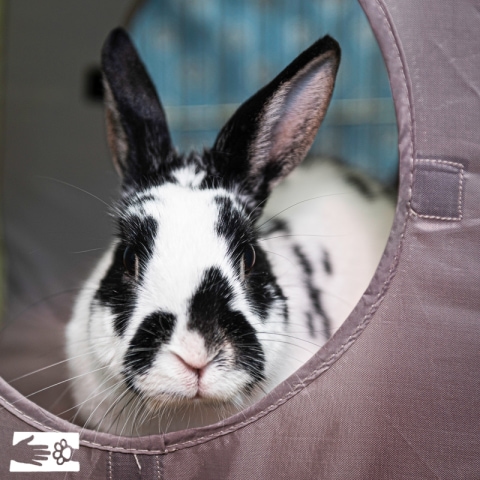 April 14, 2021
---