Dex - Pronature Pal!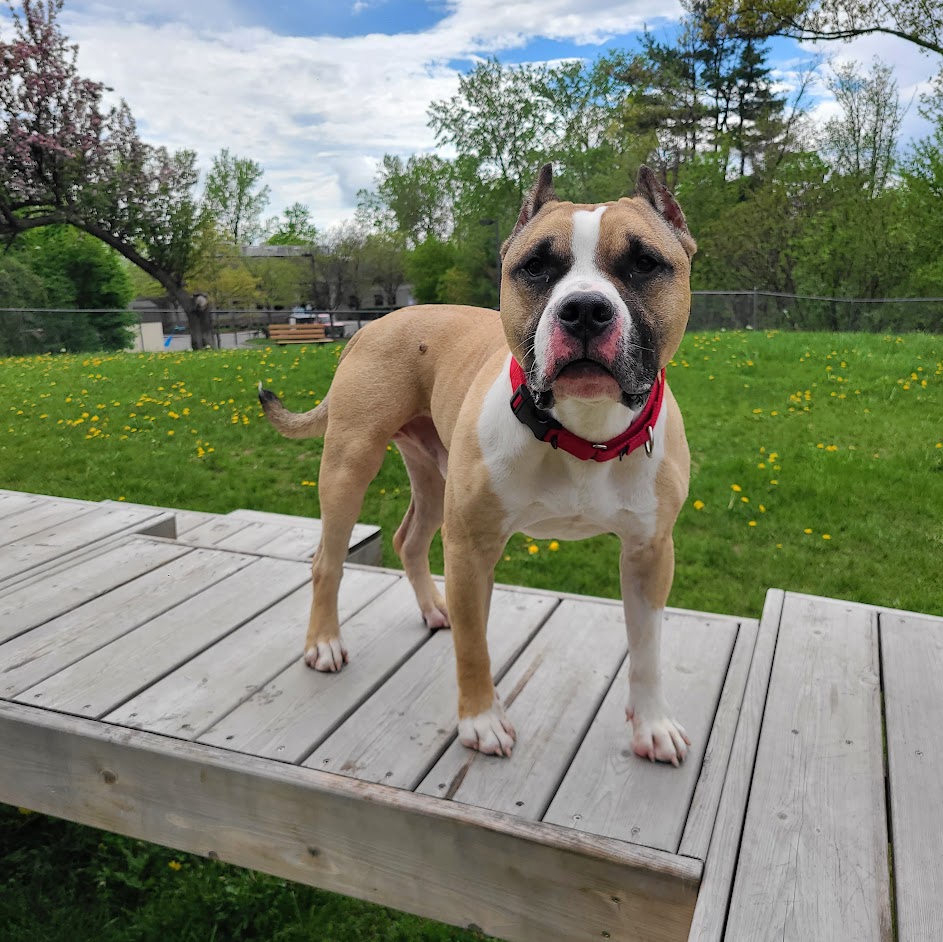 Sex: Neutered male
Dogs:
Cats:
Kids:
House Trained:
Crate Trained:
Breed: American shelter dog
Age: ~5 years old
Reason Here: He was brought to HSCC due to his behavior around the other dog in the home.
Arrival Date: 4/8/2022
Energy Level:
Size/Weight: 54 lbs.
Special Considerations: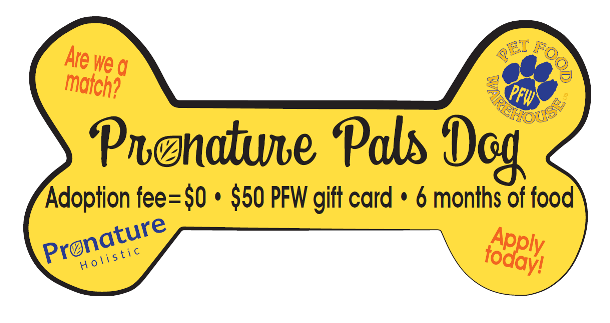 MEET DEX!
Would you look at that face?! With his squishable wrinkles and soulful gaze, Dex gives a whole new meaning to the term "puppy-dog eyes," and he knows it! He's definitely not afraid to use his powers to coax as many treats out of you as you can physically give, but don't worry—he'll be sure to reward you by showing you the wiggly, happy, powerhouse of fun he truly is underneath his rugged exterior. If you're looking for a charismatic companion who would be THRILLED to accompany you on your weekly hike and EQUALLY THRILLED to cuddle with you on the couch after a long day at work, then come on in to HSCC and see if Dex is the guy you've been searching for!
ENERGY LEVEL: Medium
- He'll need daily exercise and mental enrichment.
DOGS: Needs to be the only dog in his new home
- Dex lived with another dog in his previous home.
- They were generally able to co-exist well, but got into a few altercations. These fights took place when Dex was over-aroused by environmental stimuli (such as the doorbell ringing) and redirected onto the other dog. Dex did cause injuries to the other dog that required veterinary attention, and once bit the hand of a person who was trying to break up one of the fights.
- We recommend conditioning Dex to wearing a muzzle for an added level of safety in situations when he's around other dogs, such as at the vet. He's not a dog who should go to the dog park or be expected to socialize with other dogs in any capacity.
CATS: Likely needs a home without small animals
- Dex has lived with cats in his previous home. He would sometimes chase them, but never caused them injury.
- For everyone's safety, we recommend a home without any small animals.
KIDS: Has lived with teenagers
- Dex lived with teenagers in his previous home and did well with them.
- He can be a rough and tumble kind of player, and may be a better fit for older kids and adults.
- We recommend supervising interactions between kids and dogs to make sure everyone is behaving appropriately and staying safe.
SPECIAL CONSIDERATIONS:
Dex has shown some stranger danger around certain people here at HSCC.
- Stranger danger means fearful behavior such as avoidance, cowering, hiding, and/or reactive behavior such as barking, growling, or snapping at strangers.
- For the most part, he has done well meeting new people here at HSCC, but on one occasion he snapped and lunged when meeting a new volunteer.
- We advise to take it slow with Dex when it comes to meeting new people, and to pay close attention to his body language so that you can help him leave a situation that he might find overwhelming.
He has also shown some dog reactivity, meaning behaviors like growling, barking, snapping, or lunging at other dogs when he encounters them.
- In his previous home, Dex got into severe altercations with the other dog, all of which required medical attention.
- While at HSCC, he will bark, lunge, and raise his hackles when he sees another dog or passes one when being walked to the yard.
- We highly recommend teaching Dex to wear a muzzle while out in public or in places he is likely to encounter other dogs. Muzzle training is a humane way to keep Dex and other dogs safe. We are happy to provide resources to get you started, and the Muzzle Up! Project has good online resources as well.
Training is a great way to build a bond with your new pup, like learning a common language.
- Basic training classes or a few sessions with a trainer can be a great way to get started.
- Learning new skills is also a great way for nervous dogs to build confidence!
- We recommend positive reinforcement-based training – teach Dex what you want him to do! We do not recommend e-collar or punishment-based training, as these methods often have long-term negative effects on dogs (physically as well as psychologically) and create behavioral problems.
- We are happy to provide guidance on training resources, methods, and finding a trainer.
- To help him and his new family get off to a great start together, Dex's adoption comes with sessions with our training partners.
He isn't a puppy, but it's still important for him to learn what is expected of him in his new home.
- Be consistent from day 1 – it's much easier and less confusing for the dog to loosen the boundaries later than to implement new rules.
HOUSE TRAINED: Yes
- Dex was house trained in his previous home.
- Keep in mind that a dog who is house trained in one home may still have accidents in a new environment.
CRATE TRAINED: Yes
- He was crate trained in his previous home.
- If you're interested in using a crate with Dex, take it slow and make the crate a comfortable safe space for him.
Adoption Center Hours:
**New temporary hours effective 4/25/22**
Tuesday - Friday: 1:00 - 4:00 pm
Saturday: 10:00 am - 3:00 pm
Sunday & Monday: CLOSED
Visit the Pet Adoption page for more details on our latest adoption process updates.
Happy Tails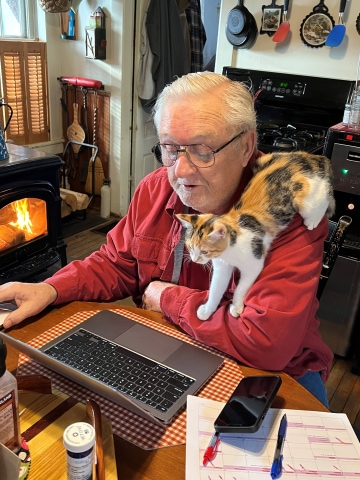 February 17, 2022
---