She Has Certainly Made Herself at Home!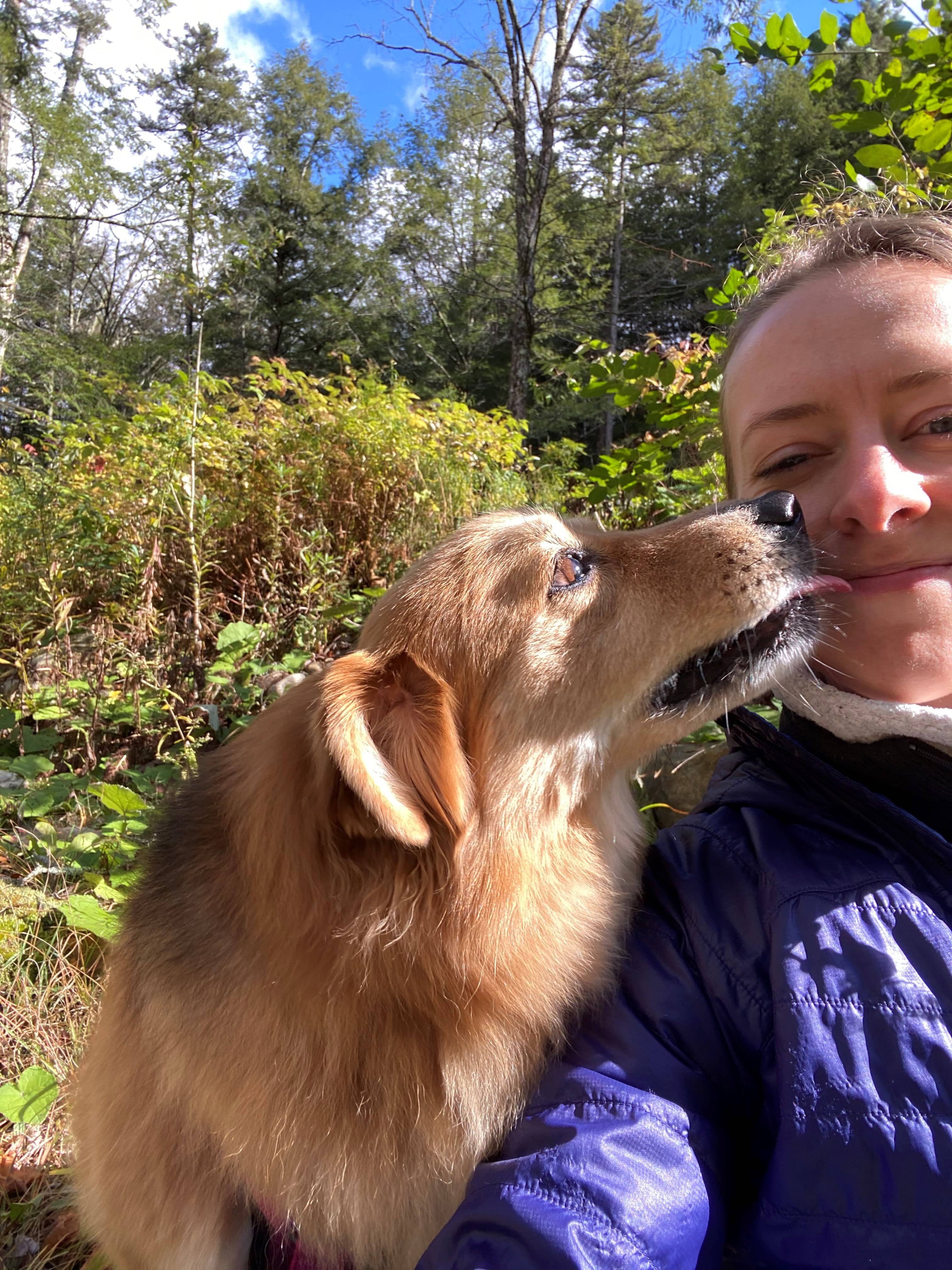 Sex:
Dogs:
Cats:
Kids:
House Trained:
Crate Trained:
Breed:
Age:
Reason Here:
Arrival Date:
Energy Level:
Size/Weight:
Special Considerations:
I'm very happy to provide a pupdate for my sweet Lucy- she has certainly made herself at home! She has been enjoying hikes, plenty of playing with her many tennis balls & toys, and has gotten quite used to work-from-home couch cuddles. I'm so happy that we both found our new best friends, and I think she would agree!
Adoption Center Hours:
**New temporary hours effective 4/25/22**
Tuesday - Friday: 1:00 - 4:00 pm
Saturday: 10:00 am - 3:00 pm
Sunday & Monday: CLOSED
Visit the Pet Adoption page for more details on our latest adoption process updates.
Happy Tails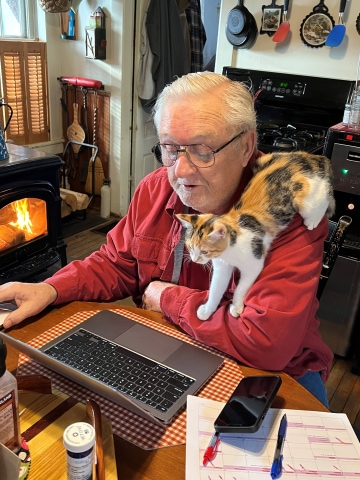 February 17, 2022
---